The kids finally moved out and started their own lives with their own families and the space seems a little on the larger side now. The bigger the space the more harder it is to maintain and let us not kid ourselves, as a retiree, it becomes harder and harder to keep up with the dust on the shelves and under the beds. This is one of the few reasons you should consider getting yourself a nice retirement home that works.

Here are a few factors to consider when building this home:

1. Location, location, location – Do you like watching sunsets? What inspires you? Make sure that your home is placed in an area where you still get to enjoy these things daily if possible. At the same time, check that the community is nice and accommodating and all the amenities that you require are accessible to you.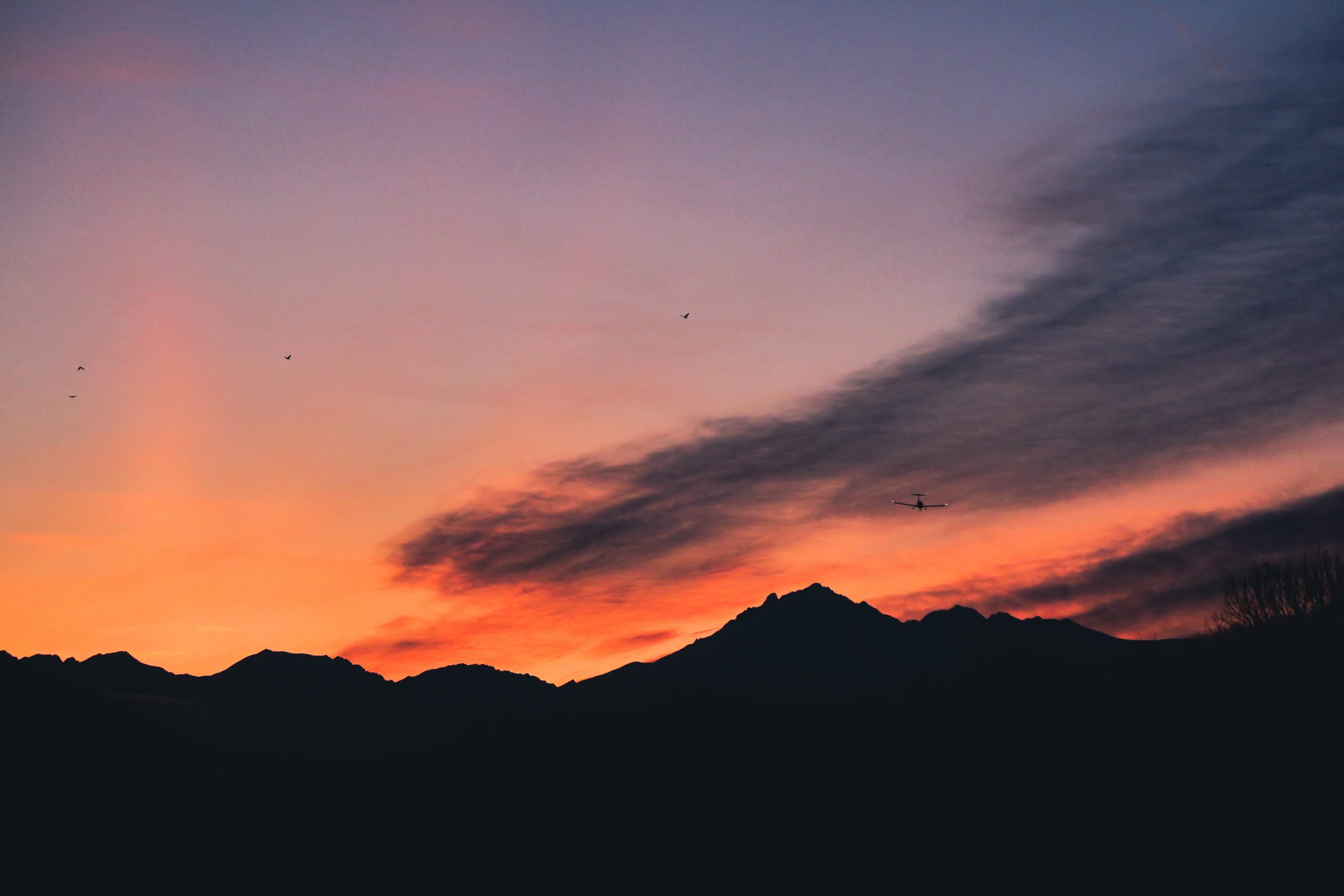 2. Keep the house simple – At one time you might have craved complex designs with spiral stairs and all the latest features. Your focus for your house should be usability especially as you get older. How does this influence your design?

3. Reduce the number of stairs coming into the house and inside the house. If there is a drastic change in slope, opt for gently sloping landscaping.
Ensure that your appliances and utilities are simple to use
Choose bungalows over storeyed houses
4. Sizing – As I had mentioned earlier, one of the main reasons people move out of their houses into smaller retirement homes is the house becomes too much for them to take care of. Do not worry about the kids when they visit, that's what sofas are for.

5. Keep the house warm – This is a very important feature in retirement housing. It is important to keep the house just the right temperature to improve liveability.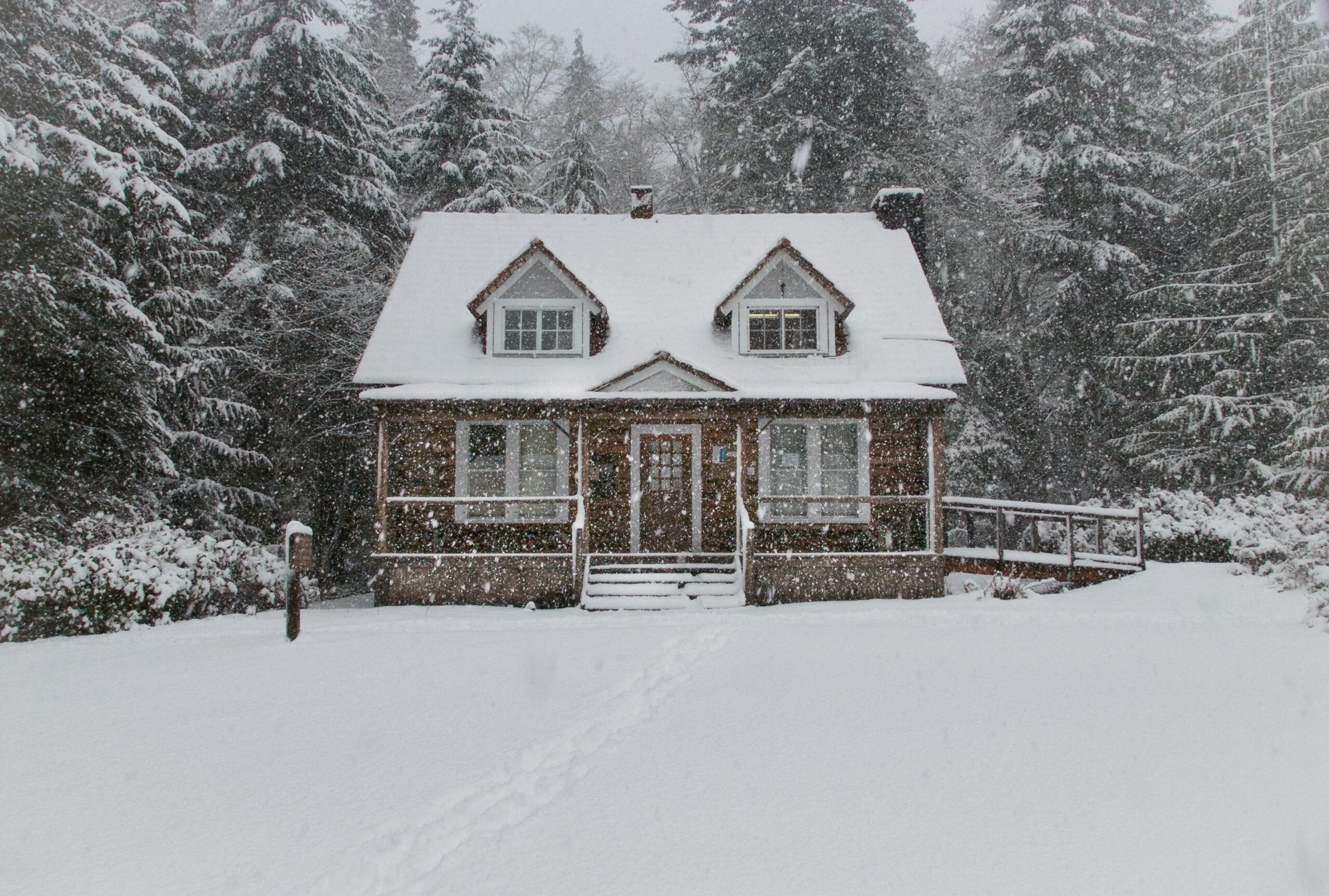 6. Design for your lifestyle – Do you spend most of your time cooking? Make the kitchen a feature room in the house. Do you love gardening and spend most of your time with the flowers? Ensure your home has a sizable backyard. This way, you still get the best of your smaller space.
Spending more time at home? Here are easy ways to improve your yard.
Hope this piece has been useful, Build wisely!