You are finally spending more time at home and you realize that your compound needs to be improved to make it more comfortable, more relaxing, enjoyable for your family. It does not
matter the size of the compound or garden, or whether you own the place or you are renting. There is always something that can be done to your backyard on a budget. Some of these hacks can also be used for your balcony.

1. Introduce plants and flowers
This is one of the easiest ways to liven up your compound. Add vegetation to it. Look for plants and flowers that are easy to maintain if you are busy or do not want maintenance to take up a huge chunk of your budget. The splash of colour is worthwhile and refreshing. Nature has a way of calming human beings with ease.
Do not be afraid to mix it up in this area. You can plant directly to the soil, raised beds, planters and even hanging baskets. The number of options are endless. Another thing to note is that you do not need to plant flowers or typical decorative bushes only, it would also serve the same purpose to have edible leafy greens and other vegetables or even herbs and spices as decorative, consumable flora.

The best idea would be to integrate all these and reap all the benefits. Herbs and spices can form nice borders for flower gardens. You can take this a step further and introduce a green fence to your compound/garden. Consider planting plants with nice fragrances to get you in a better mood.

You should also plant grass on the uncovered soil in the compound. It makes sure that the water doesn't sweep away your soil. It also looks good and will offer your children a cleaner playing environment.


2. Correct the water drainage
This is a huge aspect of compound improvement. How does the water flow when it rains? Are you living in one of those homes where as soon as it rains water pools outside the door? While poor water drainage is unsightly, it is also bad for your structures in the compound therefore it is not only prudent of you to fix this not for aesthetics but also to ensure that your structures attain the designed lifespan.
Check that all the water on pavements drains to their sides, add drains where required, ensure that your land attains good slope. You might require the assistance of a landscape technician to do this well.

3. Add garden ornaments
Garden ornaments are meant to bring a personalised feel to your compound. With ornaments, it becomes very easy to play with different textures and achieve a different feel. For a rustic natural look, one can have unpolished natural stones as part of the landscape decor, for example, as borders to pavements.
But where you want a more refined but natural, clean look, you would probably use polished pebbles. You could even play with the pebble colours to create moods. Lawn ornaments are also key in personifying a compound. If you have kids, install a swing set for them.

4. Put in new pavements
The most common types of pavements available in the market are cabro stones paving, concrete paving slabs(60 cm by 60 cm), poured concrete paving and asphaltic concrete/tarmacked pavements. The type of paving chosen depends on the desired final look, budget available and the strength that is required to be achieved. This will really improve the look and feel of your garden.
The strength required depends on the use. For example if it is a busy driveway, poured concrete might be feasible, while large concrete slabs can be used for the garden pavements. It is easy to acquire classy designs using pavements and they can easily be constructed by your small local contractor.

5. Add a sitting area and some shade
This is basically a spot to enjoy your space. What good is all that work if you do not have a space to enjoy it. This depends on the size of compound or space that you have and what you intend to do with the space. With these you can create an outdoor spot to enjoy the morning or evening sun or a nice reading/working area. It is very easy to do this for your space as it does not require modifications.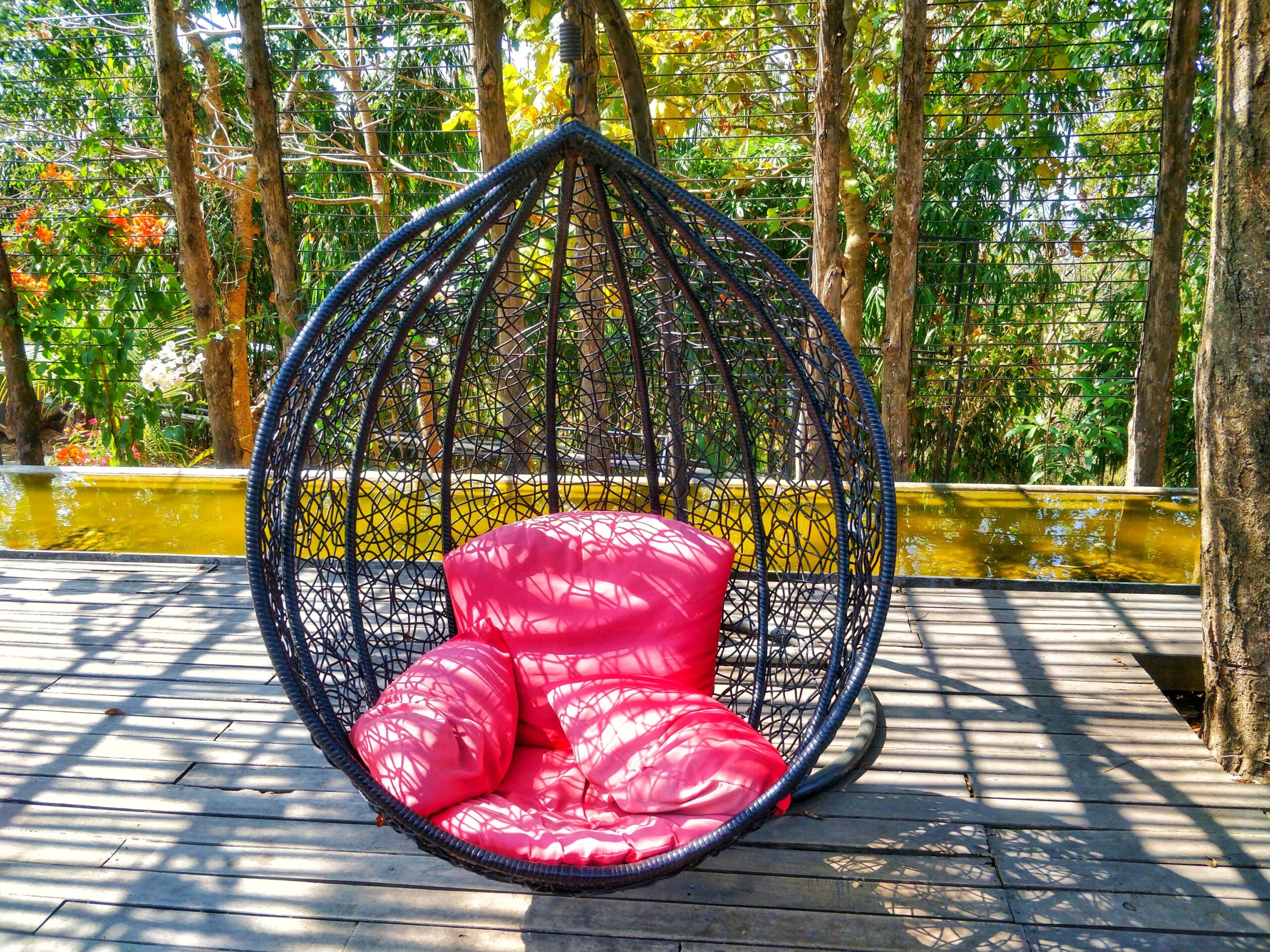 6. A gazebo
The ultimate chill spot for your compound/Garden . It is very suitable where you have a bigger compound and wish to entertain more than one person in your space, away from the sun. It is very good for family brunch and lunches during hot days when no one wants to sit in the house. It enables one to enjoy their compound in sheltered comfort.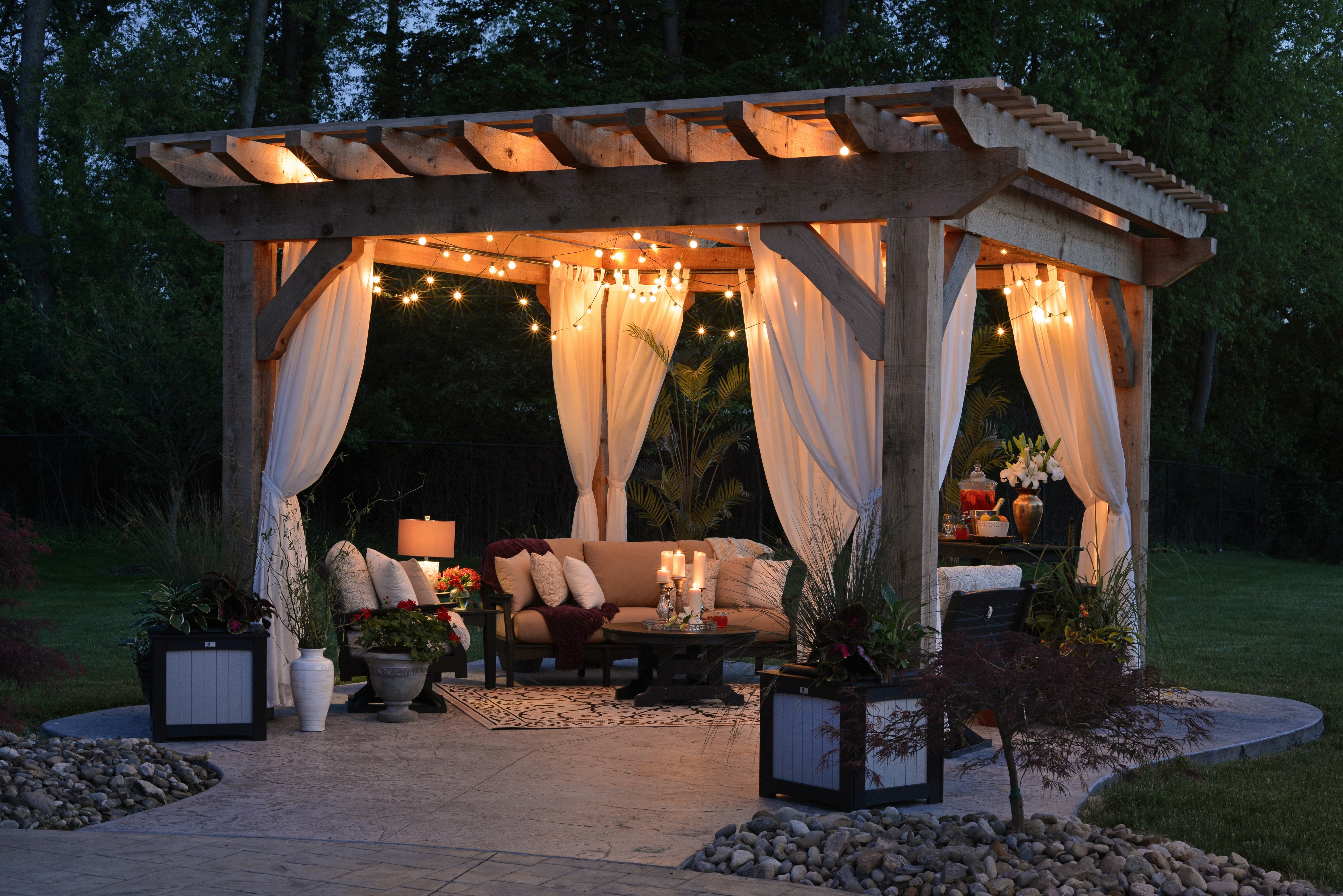 7. Outdoor barbecue area
Have you always wanted to have an outdoor cooking area for your get togethers? Why not use this period to work on it. This is particularly helpful if you regularly host or enjoy cooking outdoor meals for the family. A full stomach whilst enjoying the beautiful nature of the garden? Definitely yes!

8. Get fish
For some people there is nothing more relaxing than looking at fish swimming around in water. They bring some colour to your compound/ garden and are an interesting way of using fauna for decorative purposes. You can have small aquariums that have been well sheltered if your space is small and surround the area with flowers and other vegetation. If your space is larger you can install a fish pond for your fish.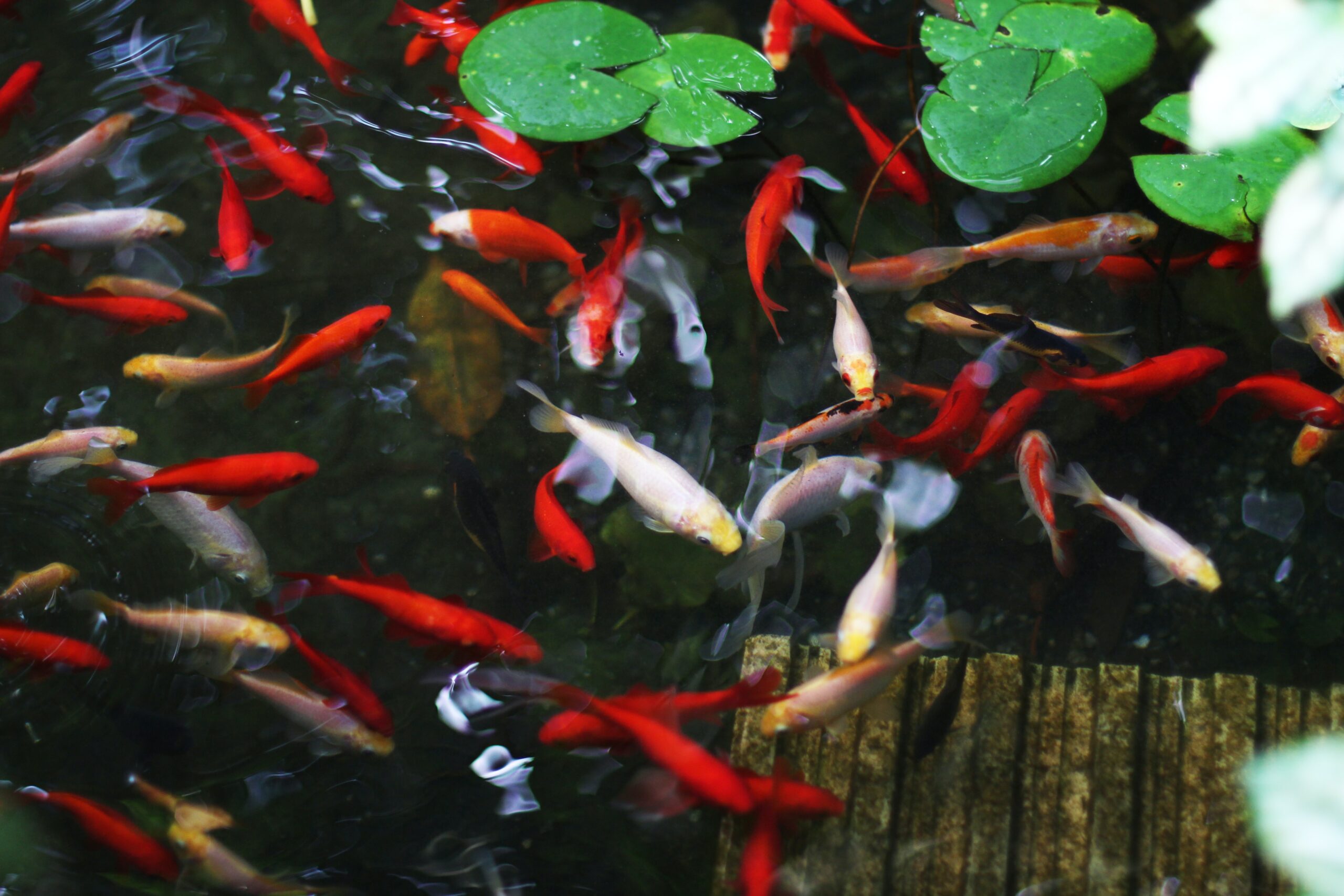 Depending on your time, resources and the size of your compound/garden , you can use this period to do a proper landscaping overhaul for your home and create that peaceful, refreshing environment that you long for. Do any of these work for you?

Do you have walls with paint that is peeling or bubbling, here is how to fix peeling or bubbling paint.

Hoping this piece has been helpful for your garden, Build wisely.