Have you ever wondered why you need an architect or an engineer during the construction period? You already have all the necessary designs and an able crew to bring them to life. Why would you spend more to have this professional come on site?
There is a common trend in small constructions where clients opt to go at it alone without professional help. This post helps to make it clear the roles of an architect or an engineer during construction regardless of the size of construction.

1. Site observation
This usually depends on the complexity of the project. The more complex your project is, the more necessary it is to have a professional around that can clarify drawings to the technical team, and generally be available to answer any questions that may come up from the team.
This can be done either by continuous support, where you have a representative of the engineer on site constantly or by periodic visits. It depends on the agreed upon contract which is based on the project needs.

2. Site Inspection and conducting tests
There are a number of problems that can arise because the standards required to be met during construction were not adhered to. It helps to have a professional on site to confirm that the levels are correct, the ground was well compacted, the measurements are accurate, the quality of materials used is up to code and the list goes on.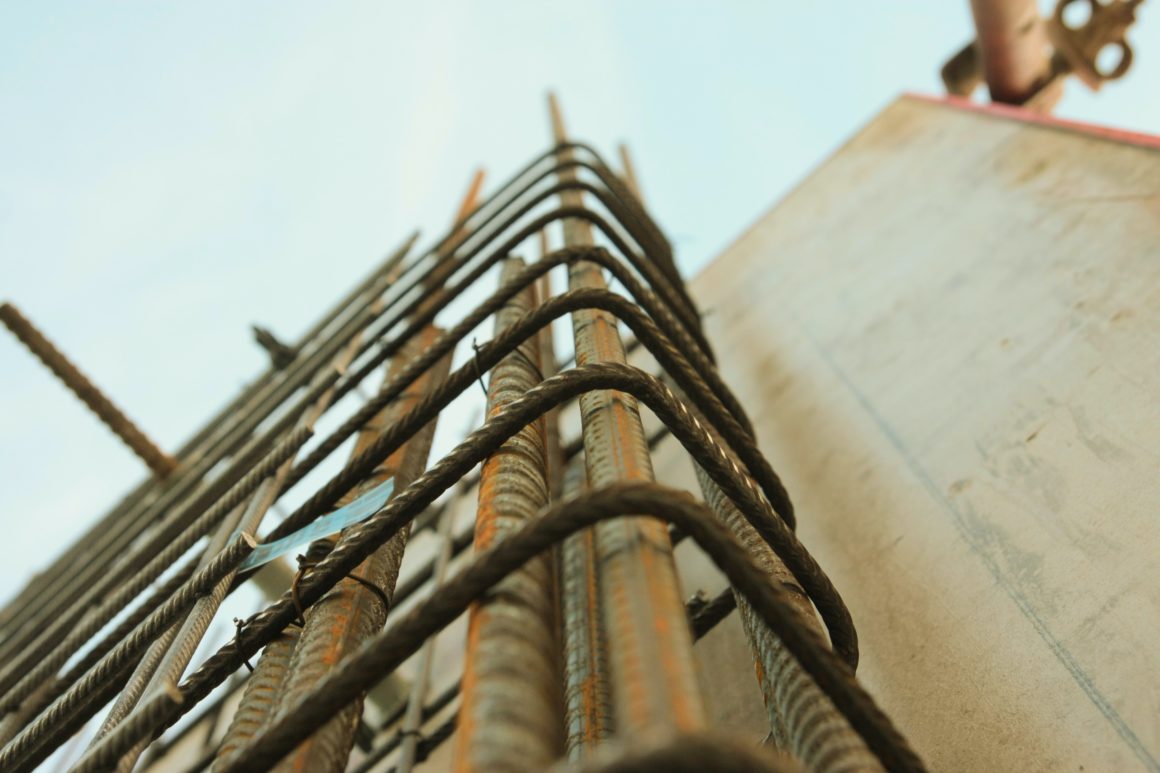 It will also be wise to have someone that can conduct tests on the structure as the construction proceeds since the design conditions and the field conditions may vary and this can have unprecedented effects on the structure.

3. To authorise changes to the building
Construction is not a perfect art and as mentioned before, the actual field conditions may vary from the design conditions,or the contractor may be unable to perform a certain task, or it may be hard to acquire a certain material but the construction needs to go on.
Having an engineer on site allows for such variations to be technically assessed and passed easily in order to prevent stoppages and delays which can be very expensive.

4. To cross check certificates of payment requests and project completion.
If the project is not straight forward, there are things that the client might not be able to notice about a structure during construction and even during the warranty period.
Where the contractor is paid upon completion of certain phases, it is wise to have a professional to check that the contractor has met all the expectations. This is also necessary at the end of the project and at the end of the liability period.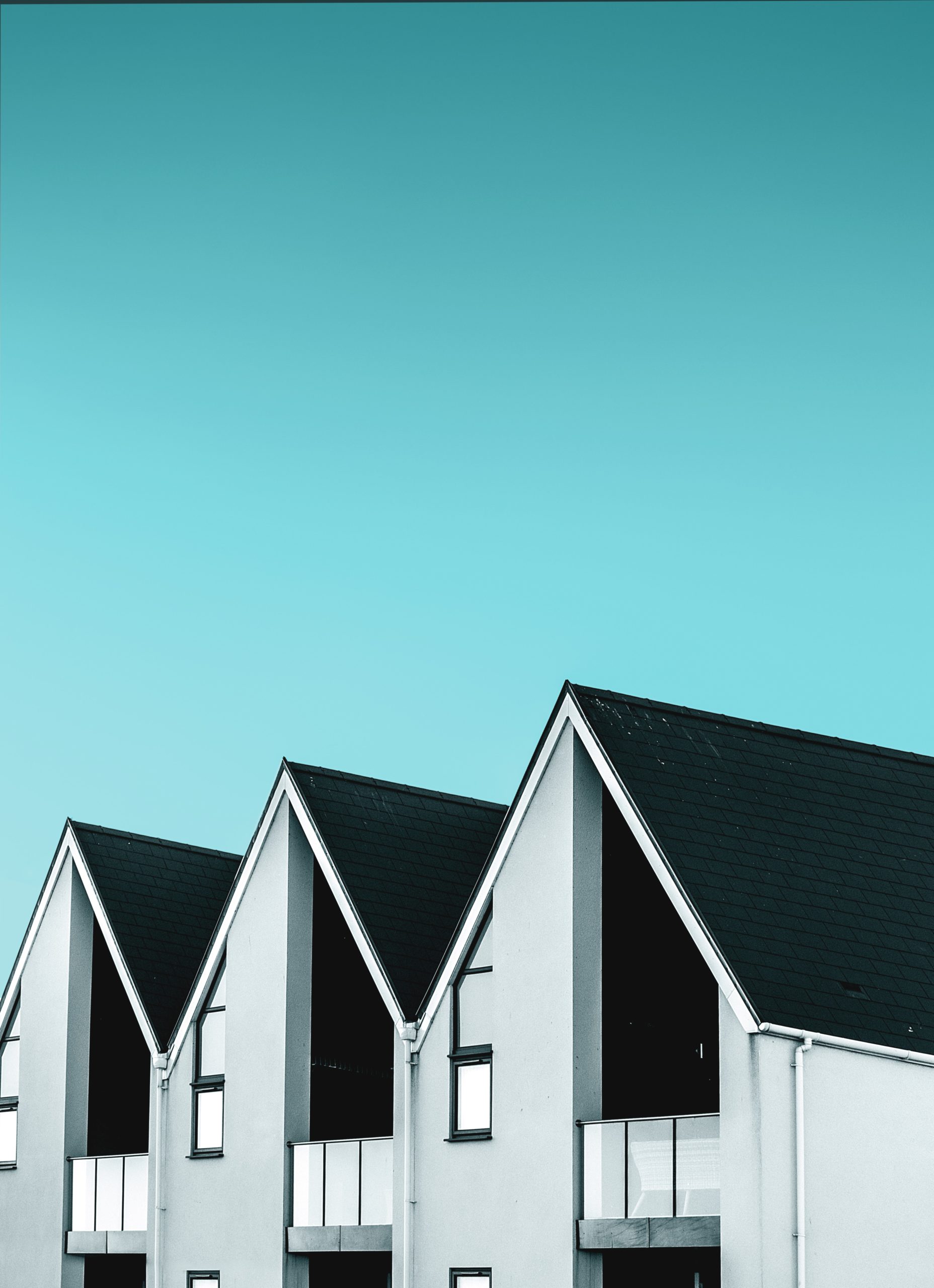 These are some of the reasons why it is important to have a professional during construction. Build Wisely!