We are constantly being barraged with new and interesting construction methods and techniques that promise to be more affordable than the next option. In recent times, humans have been on a quest to find cheaper housing alternatives that still meet all the requirements of basic housing.
This has led to development of new trends in housing such as, modular construction,container housing, tiny house movement, green building which focus on passive energy and even the return to the more archaic methods of construction. This may often lead to you questioning if the options are actually affordable.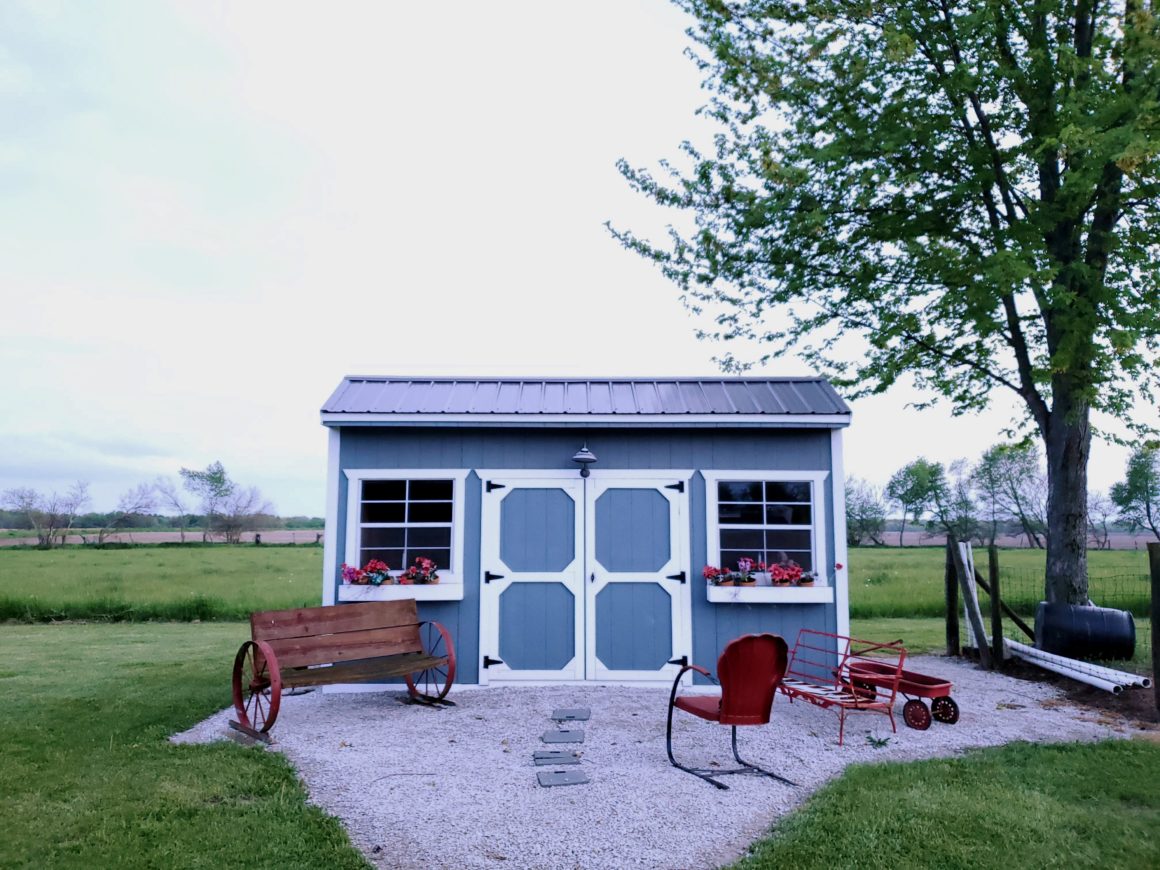 What is in the Price?
Most of these products have an advertised price tag. This is what is commonly shared in project pitches and this is what most people use to judge whether the project is affordable or not.
However, this is not right. Always be clear on what is included and what is excluded in the deal. There are a couple more questions you should ask your house provider before signing that deal. These include:
1.Are fixtures included in the cost? These include electrical fixtures, taps, sinks and toilet fixtures. If they are, what are the specifications? If you are able to, make sure you get to see the physical samples to help get the right specifications and ensure your expectations are well delivered.
2. Does the cost cover electrical wiring and plumbing for the house or do you need to get a separate contractor to do the job? Note that most of the time people assume that sewer and electrical connections are included in the price. People also assume onsite distribution of water and electricity is included in the [rice. Therefore it is always wise to clear this up before things go too far.
3. If the house is to be connected to the council lines for water and sewer and get power off the national grid, is it part of the cost? In most cases however this is usually separate from the cost and that should not alarm you. Note if you are working on a tight budget, the cost of connections especially if you are living in an urban area should not be ignored.
4. Are approval costs included? Does the cost include the structural drawings or do they need you to pay a certain amount in order to get these from them especially where the houses are custom such as container housing and alternative walling solutions housing. Note that drawings and approvals are most commonly put under the client. You will need at least architectural drawings, city council licenses, NEMA and NCA certificates to build in most urban areas in Kenya.
5. Does the cost vary depending on the location of the project? How much more does it cost to have the project done in your area? Some contractors give the headline price based on doing the projects in urban areas. If you want your construction done away from the urban areas, you need to clarify if there is an increased cost for this upfront. The extra transport will almost always be charged to the client.
6. What extent of finish are they offering? Get the detail on floors, walls, ceiling, cabinets and all the small details that are important for you in a house. The most common setback in this area is where one is not comfortable with the finish on the walls and has to pitch in more money to bring it up to their standard. It is important for you to see a physical sample of previous work or show them what you want in order to communicate clear expectations.
7. What are the extras? And how much are they? For example, did you need a gate installed? Did you suddenly realise you need the driveways paved or graded? Had you planned on having gutters installed? Construction has a way of showing you things that you did not know you were missing. When this happens, make sure you get the quoted price first before giving them the job to ensure that you do not rack up too many additional costs.

How then can you easily figure out if a house is going to be expensive to build? These four tips can help you figure it out.

1. Maintenance Cost – Does it take a lot to keep the house running and comfortable to live in. This is especially in terms of the energy the house requires to run. You should also consider whether the house requires specialised maintenance from the contractor.

2. Is there efficient use of space? For an affordable house, space is a valuable commodity whose use needs to be maximised. When the price of the house is quoted per square area, consider how the space is utilised in order to know if the house makes economic sense to build.
3. How long does it take to construct? In most cases, affordability of the house highly relies on the amount of time taken to construct and the amount of money that goes into the labour and machinery to build. The longer it will take, probably the more expensive it is. Look out for this catch for houses that do not have the labour cost factored in.

4. Are they using locally available materials? Affordable housing usually tries to reduce the aspect of transport as much as possible and this is a good indicator of the cost. If they have to ferry materials from far it could be too expensive.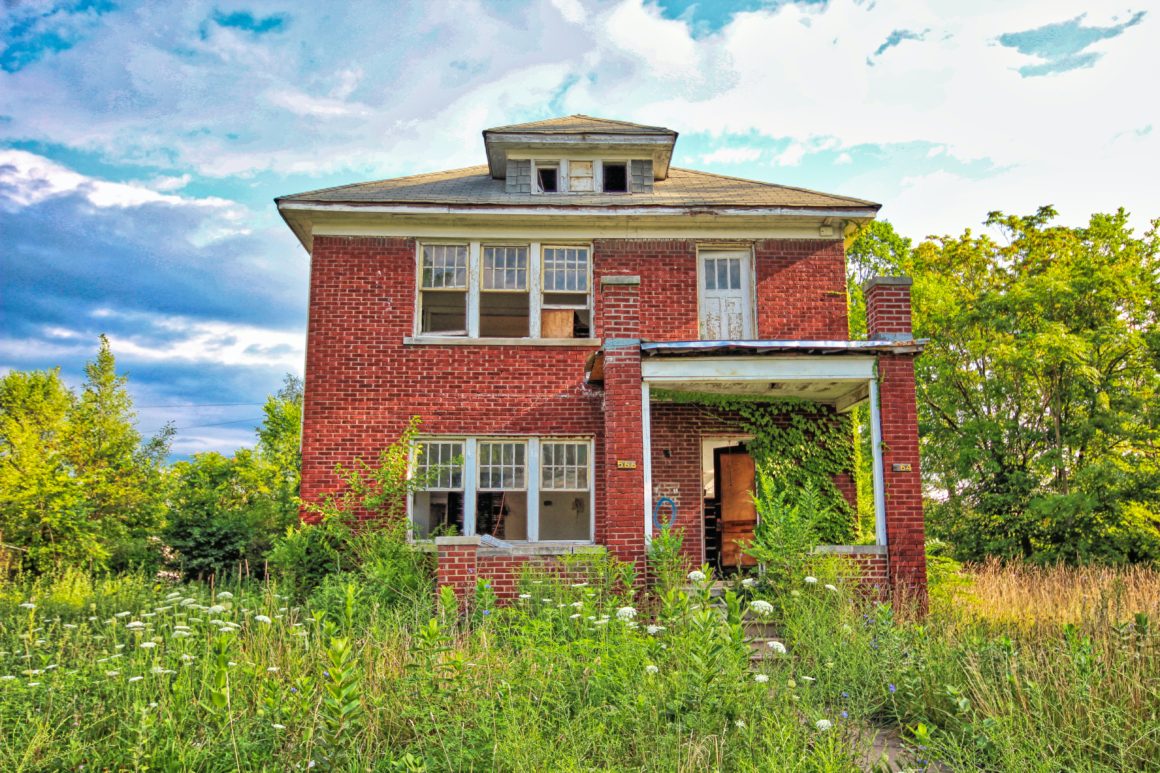 Those are some of the primary indicators of the cost of construction of a housing project. We are aware that you might need a professional to help you take care of your home improvement projects. This is how to choose a contractor/fundi for your house. Build Wisely!