This blog offers a guideline for the steps that should be taken in order to officially hand over a site to the client upon completion of construction.
1. The main contractor in charge of execution must formally let the necessary parties, ie. the client and the architect/construction project manager or the responsible representatives that the construction is as per previously dictated terms, completed.

2. From the attached documents, images and other representations the construction project manager can start documenting completion for the project. This is important to note
because some warranties may come into effect and the contractor may claim completion at the time of submission of proof.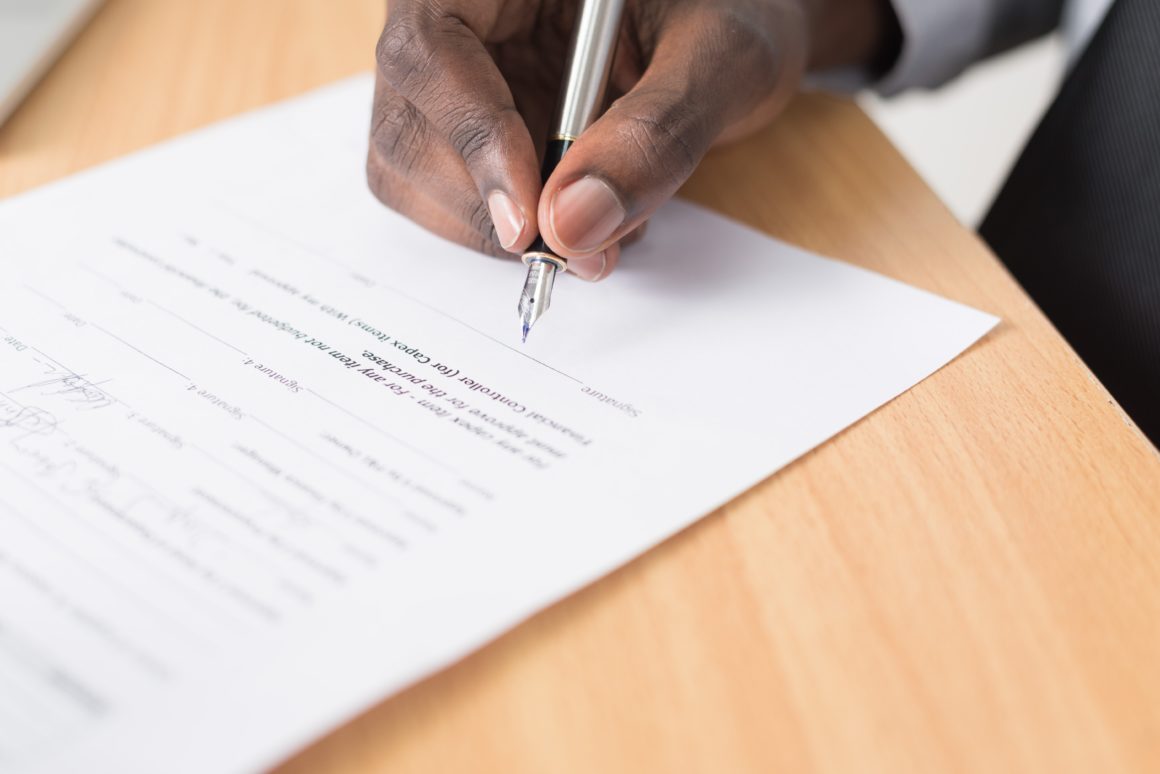 3. The construction project manager, client and client representatives visit the site and using a checklist or experience does a general check for all pre-dictated specification items from the drawings that need to be completed at the end of the said project. During this time, the project manager/architect/engineer should come up with a snag list that shows all the work that
requires fixing, extra attention or replacement.

4. The contractor comes up with a keying schedule for all the necessary areas and this is delivered to the client, properly itemised and thoroughly cross checked.

5. Submission of all the necessary documents that are required of the contractor is done as per the contract. These generally include, results from tests conducted, administrative paperwork, all variations made on site and the accompanying working drawings.

6. The contractor then works on the snag list prepared from the initial site visit and ensures that all the work is up to standard. A site visit is then arranged to make sure that all the work has been done to the satisfaction of the technical team and the client representative team.


7. The contractor can then submit all the required certificates, bonds and warranties that are required by the contract conditions. This will trigger the start of the final request for payment.

8. One the client/client representative accepts the work, the architect/construction project manager sends a certificate of completion to the contractor and a copy to the client. If there exists operating and maintenance documents for the project, these should at this point be forwarded to the architect/project manager who will share them with the client.

9. The contractor then makes the final payment request for the project. The payment request must include proof that all the subcontractors and the material providers who were involved in the project were paid. The payment request should also include all/ any variations that were not covered in the previous payment requests.


10. The construction project manager/ architect upon cross checking all the necessary documents sends the final certificate of payment to the client.
11. Where applicable, the contractor issues a certificate of occupancy from the local government to ensure that the authorities approve occupancy of the project for the intended use.

12. The client makes the final payment and notifies the construction project manager of this. This step is crucial and must be documented to ensure that the transfer of risk from the contractor to the client is done.

Hope this information has been useful. Build wisely!

Also read: Concreting checks