With changes in climate, water continues to be a scarce resource that needs to be protected especially in the wake of increasing population. You may also be considering water saving if you are looking to develop or settle in a drier area and are wondering what you can do about it. This is where water saving fixtures enter the conversation and in this article we go through what water saving taps are, how they work and if they are a worthwhile investment.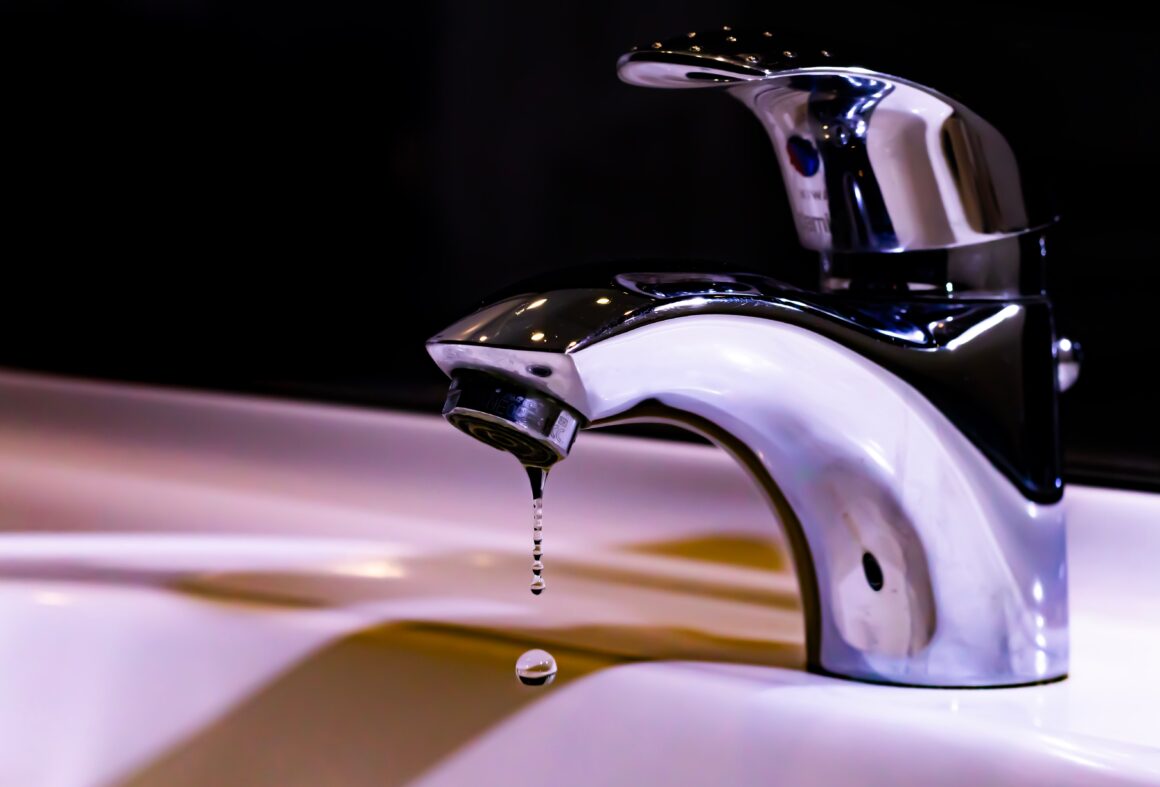 Water reducing taps are usually fitted with aerators that reduce the flow of water by up to 95% while feigning high pressure using bubbles. These are also referred to as flow limiters. Inefficient kitchen taps for example have a flow rate of about 12L/min and water saving taps are considered to have a flow rate of 8L/min or lower. For wash hand basins, taps with a flow rate of 6L/min or lower are also considered efficient. To manually assess your tap flow rate, run your tap for 15 seconds into a kitchen measuring jug. Multiply this number by 4 to get a rough estimate of the litres per second. This method can be used to assess how much water typical taps release per minute and whether they can be considered efficient or not.

While using water efficient taps to reduce the use of water is beneficial, certain habits have been found to also reduce the amount of water used in typical day to day activities. For example, when brushing your teeth, it is better to use water from a cup or container than to brush directly from the water tap as one may leave the water running for longer than they may need to. Using a double sink when manually cleaning dishes in the kitchen also contributes to low water use at home.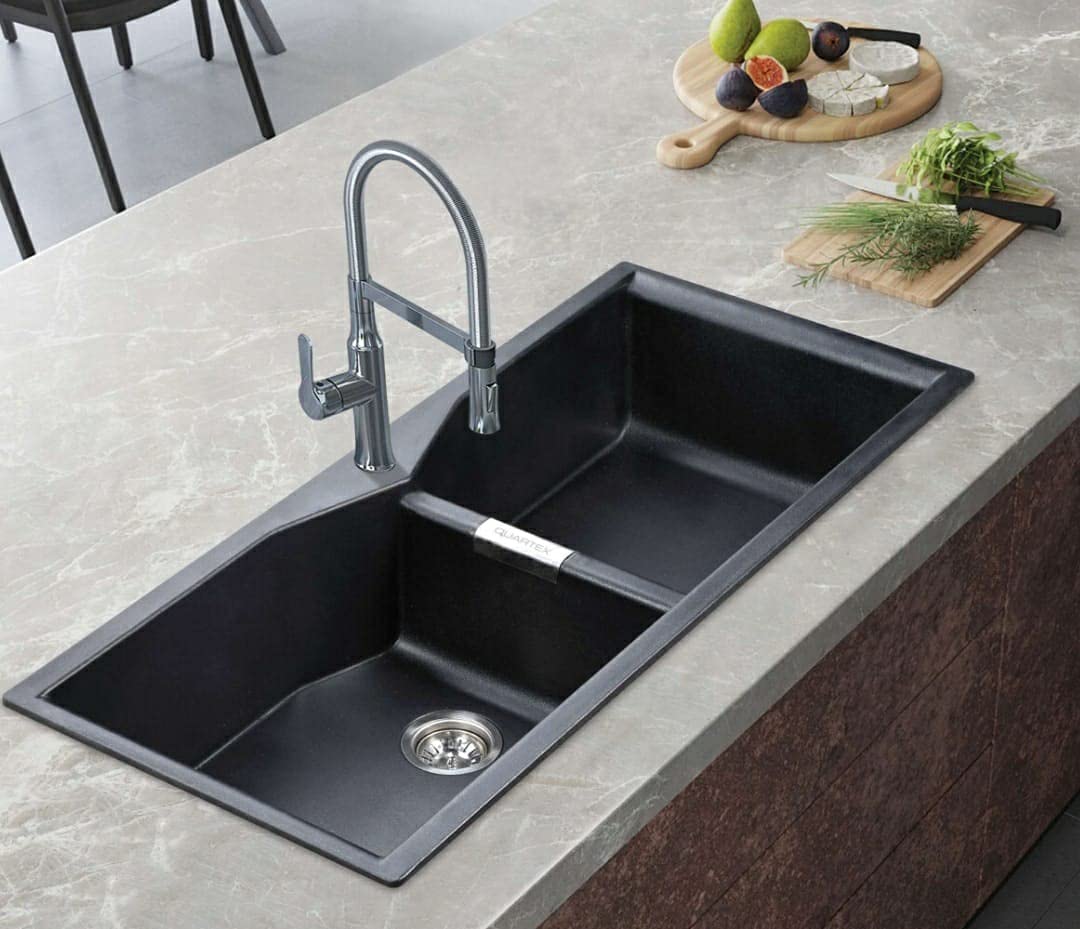 To conclude, water saving is not only about buying a water saving tap but also about the water saving habits. As explained, using a double sink that allows one to wash and rinse using contained water may be more water saving than running a water tap consistently and these two can be done together to ensure reduced water usage. To top it off, finding a way to recycle the water used either through treatment or re use in gardens is also considered water saving.

Build green, live green.