Everyone dreams of owning a house—a safe, comfortable, and healthy home to live in. The tiny home movement is booming in the US and the Netherlands, but many people still do not know much about them. A tiny home is a 400-square-foot or smaller residence, excluding lofts. Tiny houses are compact, movable, minimalistic dwellings. These dwellings often have smart space-saving solutions. Ideally, they're self-sufficient and are full-time homes. Some are movable, although it's not required.
The tiny home movement emphasizes living simply and returning to the essence of life in an effort to create a healthy, ecologically sustainable, debt-free lifestyle. This allows the owner to spend more time and money on relationships and life experiences rather than rent and other material things.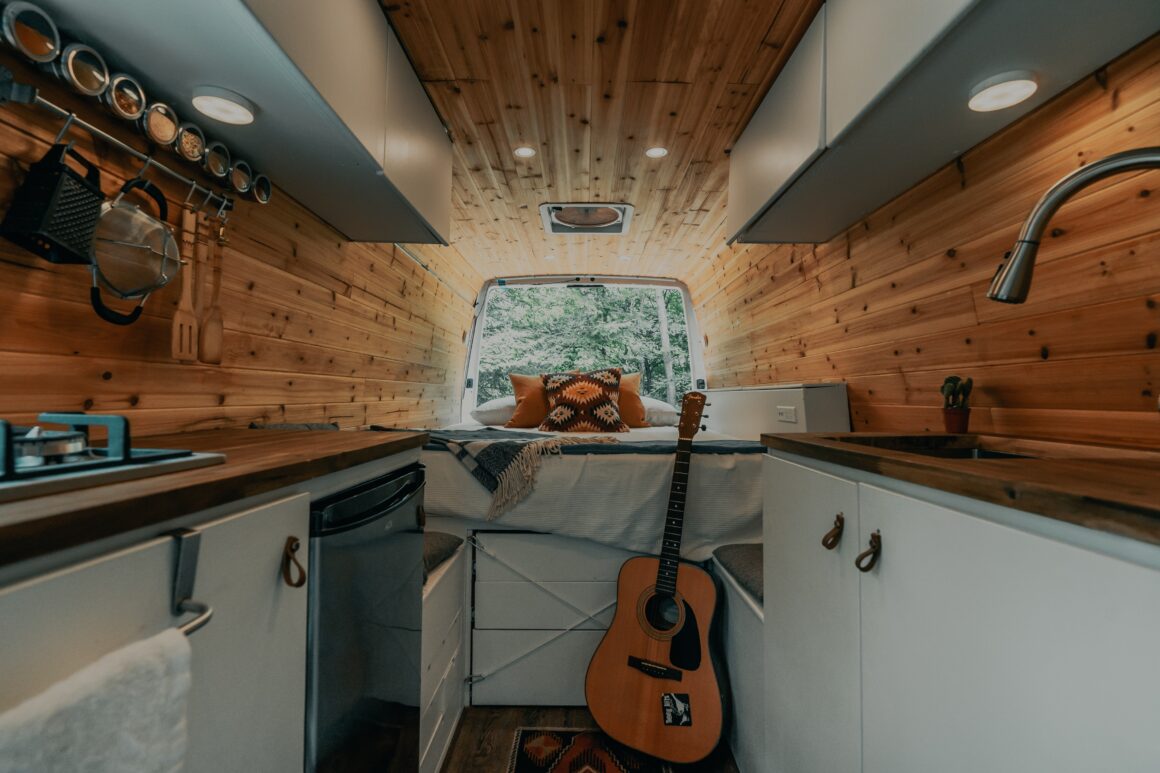 Tiny homes are financially beneficial, and first-time homebuyers save the most. Tiny houses cost less than most cars. Because they're constructed to the same standards as traditional houses, they should last as long. A well-built tiny home may last decades while being inexpensive. A tiny home's cost relies on its design. Whether you construct your small home or employ a professional affects the price. The typical tiny home costs $10,000 to $30,000. Costs vary from $60,000 to $75,000 if a professional builds it for you.
Consider bathroom amenities (such as a shower, sink, and toilet), cosmetic upgrades (like fixtures, paint, and flooring), and other house must-haves (like insulation and a water heater). Budget for utilities and a mortgage. If you construct it yourself, a 200-square-foot house may cost $25,000 to $35,000 and $30,000 to $50,000. You'll spend more on labor if you employ a builder.
If you're contemplating small living, find a group in your neighborhood (or where you plan to reside). This is an excellent way to learn what's permitted and being pushed locally. Tiny House Map might help you identify local organizations, or you can Google "tiny home" and your city. There are also various You Tube Channels that can inspire you to build such as Living Big In a Tiny House and Tiny Home Tours.