What makes a good Kitchen? Many are the times we feel our Kitchens are just not right. How do you make your Kitchen right for you? Or are you looking for an apartment with a Kitchen that can stand its own ground? In this article I feature all what makes a Kitchen a great Kitchen.

Lighting
This goes without saying that one of the best things about a good Kitchen is good lighting. Big bright windows to bring in the natural light will give you the good morning energy boost you need. However if you have nice big windows, stay away from dark curtains in order to gain the full benefits of this beauty.

Its not all about natural lighting though. Artificial lighting for the evenings should be just as good. Bright but soothing to keep you feeling warm and cozy as you cook at night. If you are going to add artificial lighting do it in style and spruce with eye catching pendants especially when you have a big space.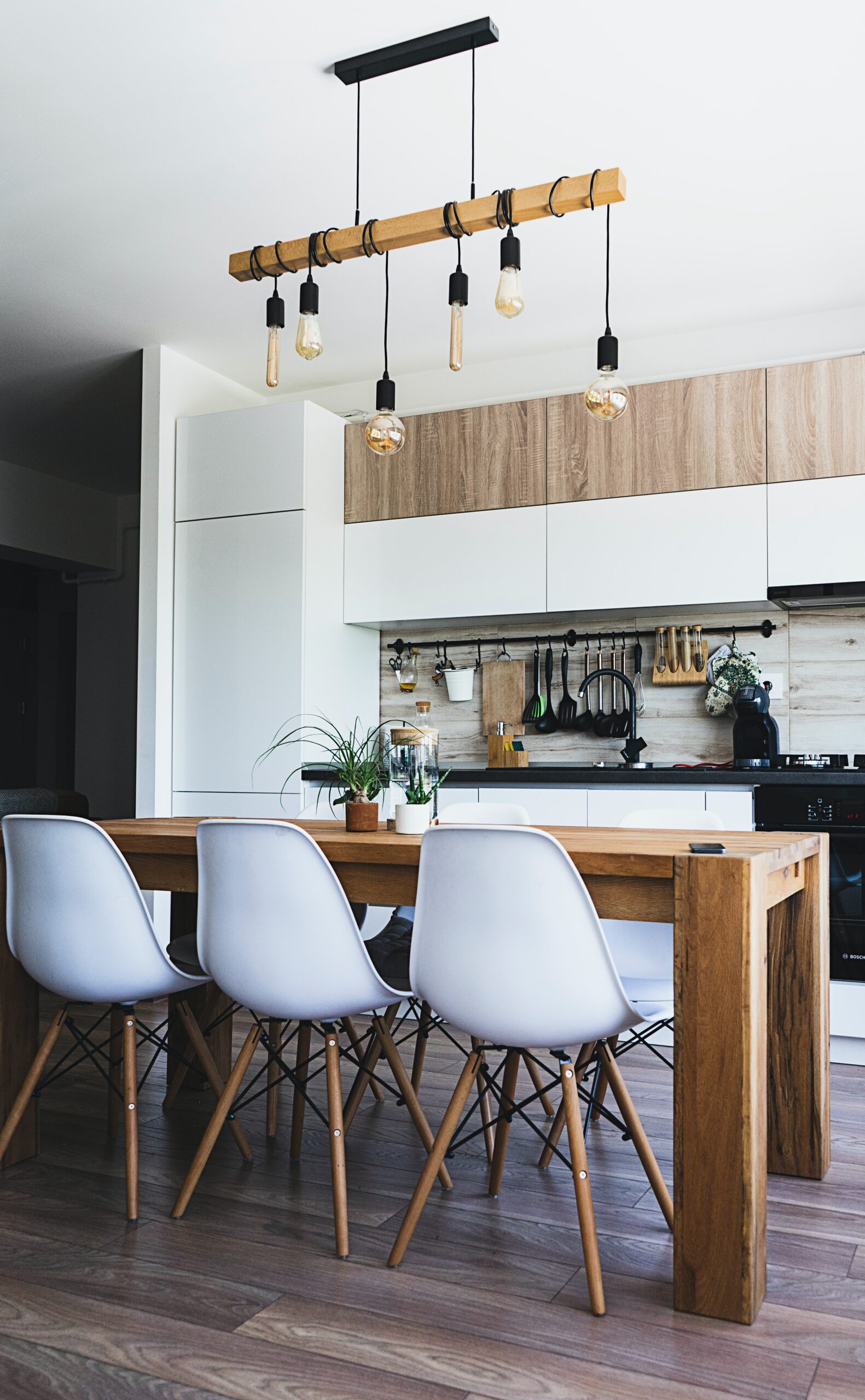 Counter space
If you have lived in a small apartment you know the pain of not being able to lay out your ingredients comfortably on your kitchen worktops. The pain of not being able to entertain in the Kitchen since your hungry companions have nowhere to sit and eat food from.

If you get lonely in a kitchen make sure you look for spaces with a kitchen island. You will always have people hanging out in the kitchen as you cook. The best countertops so far are granite and marble countertops as they are easy to work on, clean and they look divine. They also contribute to the general look of the Kitchen with black tops being considered as more modern.

Space and maneuverability/ Good Kitchen layout
A kitchen layout should make sense to your working process. If you have to wash at one far end of the Kitchen but can only cut on the other opposite end of the Kitchen, it will slowly reduce the energy you have to enjoy cooking meals. Make sure that your Kitchen follows the prescribed layout arrangement to make your life easier as you prepare food for your loved ones.

Storage
We can all admit to liking storage a little bit too much. Especially when it is well concealed and barely discernible by visitors. Plenty of storage ensures you can keep things organised and tidy. This also means that it is easy to get to items on demand and therefore making meal preparation that much easier.

Cabinets and shelving is essential in bringing the right atmosphere into your room. Here they range from deep black cabinets for the modern look, to bare wood cabinets that bring a rustic look and the white cabinets which have a country modern fill. The choice is yours. In 2021, coloured cabinets are slowly coming back.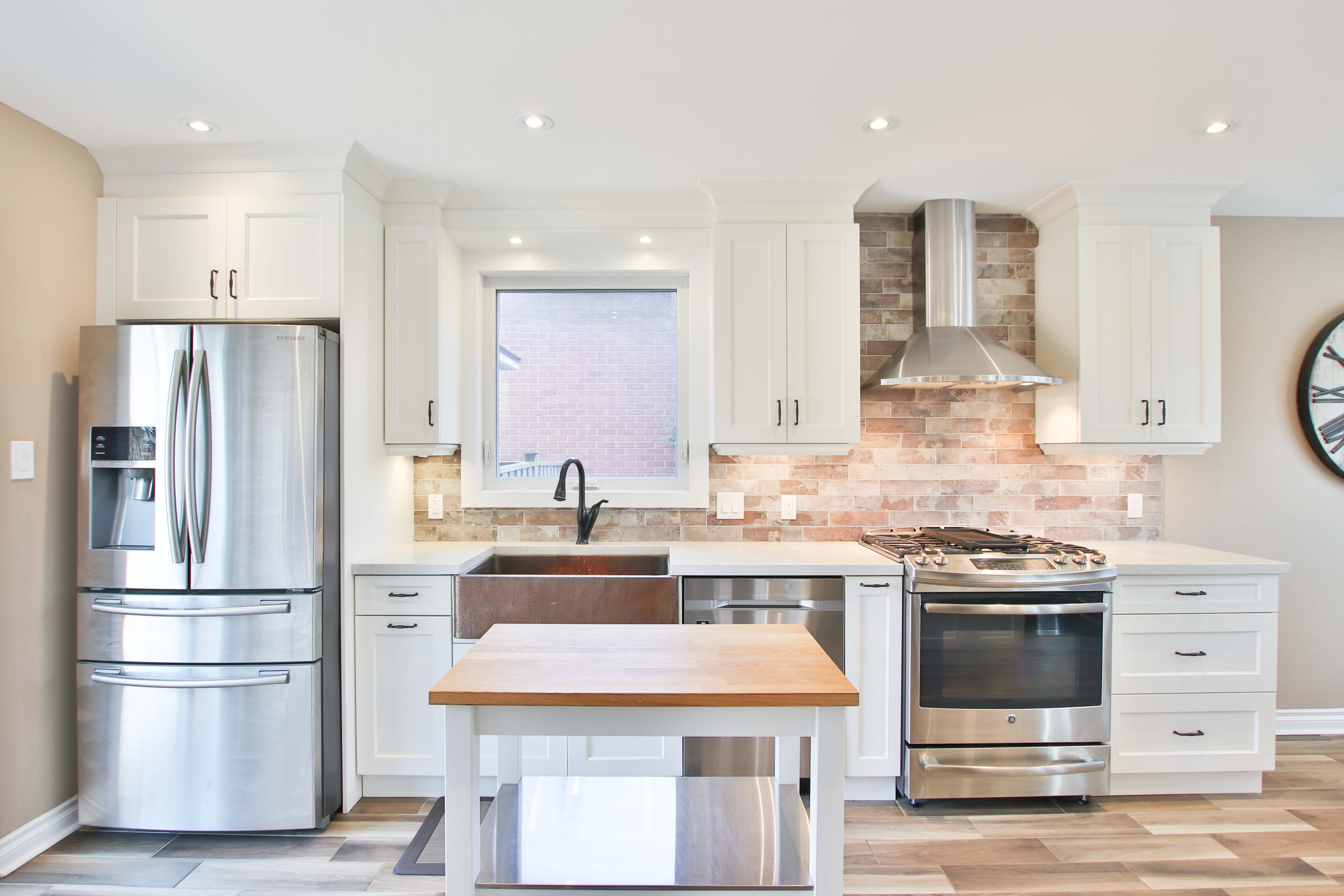 Appliances
The right appliances, at the right place and in the right size can make you scream for joy. Make sure that you have appliances that work for you and your specific needs. Especially in the age of essentialism and tiny house living, it has become more important than ever to be able to discern what should go to your Kitchen and what should not!

Cutlery, crockery and utensil sets
I could not have ended this list without mentioning these. A good meal is not just about the ingredients, it's also about the tools. Make sure your Knives, spoons, pots and pans are A grade to ensure you get the most out of your beautiful Kitchen!

As a bonus, check on your wall colours to see if they align with the mood for the room. You should also add plants to your Kitchen to brighten it up. Read more on how to make your home look more expensive on a budget.

I hope this read has been useful, Build Wisely!