Have you thought about buying a home in Kenya? Kenya is a beautiful country with many developers that work hard to bring you homes that are ready, beautifully finished and adequately serviced depending on your requirements. Developers build in urban areas, peri urban areas and even venture into new locations that have previously been unoccupied. Whenever you consider buying a home in Kenya, it is prudent to check that the developer you are buying from has been registered on the Kenya Property Developers website as a property developer.

Here are some of the registered developers in Kenya and their websites:
1. Mivida Homes with homes at Garden City and other locations: https://www.mividahomes.com/
2. Canaan Developers with town houses in Westlands (Escada), Peri urban homes in Lavington and homes in Addis Ababa, Ethiopia: https://www.canaandevelopers.com
3. Africa Logistics properties, if you are looking to get a warehouse for a factory in East Africa: http://www.africawarehouses.com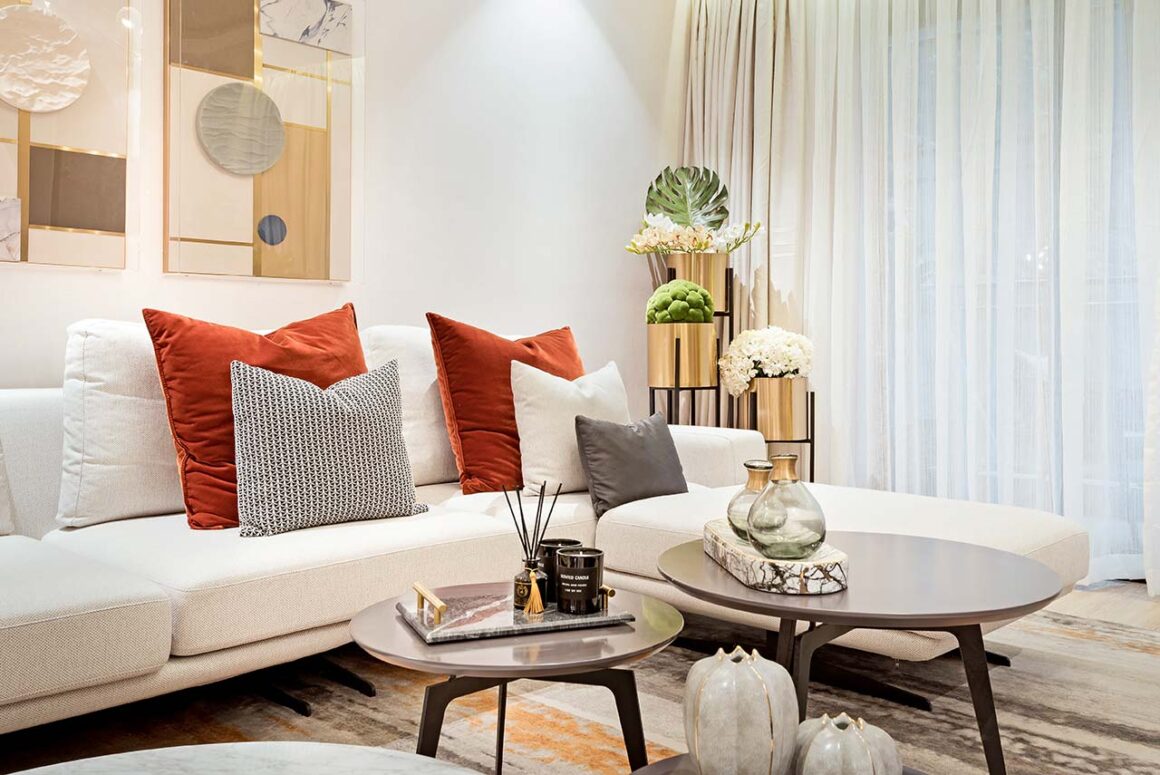 4. AMG Realtors if you are looking to buy land in Kenya: https://amgrealtors.com/
5. AMS properties if you are looking to buy a home in South C or Kiambu (Detached homes) or in Westlands (Flats): www.amsproperties.co.ke
6. Blue line for homes in Kitisuru and Riverside drive: www.blueline.co.ke
7. Chigwell Holdings for Homes in Lang'ata and Sidai Village in Athi River: www.chigwellholdings.com
8. Coral Property Developers have various homes both to buy and to rent in areas like Westlands, Runda, Lavington ; https://www.coralpi.com
9. Hass Consult is useful if you are looking for town apartments in Nyari, Westlands, Lavington and single properties in Kiambu. www.hassconsult.co.ke
10. Karibu Homes is perfect for midrange apartments starting from around 4 Million Kenyan shillings for homes in Athi River. www.karibuhomes.com

These are only some of the developers that are found in Kenya. To see more registered developers, visit https://www.kpda.or.ke/property-developers to find more and what types of units they offer. Looking to build your home in Kenya from the diaspora? Here are things you should consider before building.

I hope this read has been useful. Build Wisely!