Mabati structures still remain some of the most affordable housing types in Kenya due to their fast and efficient method of construction. They can also easily be integrated with other systems of construction and can provide a good solution for people who want to build within a low strict budget. Due to their easy nature of construction, people may fail to consider the architecture when building these units. In this article, I explore some of the various designs that can be used to make your mabati structure a piece of art.
Design 1
Design 2
Design 3
Design 4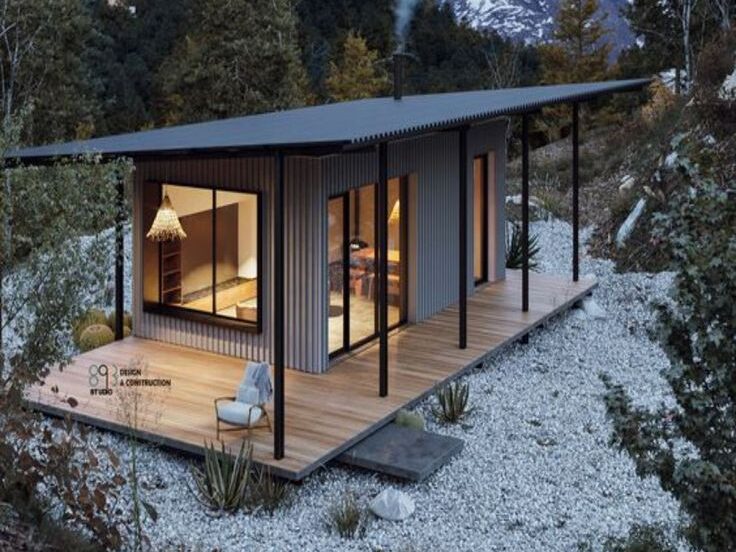 Design 5
Design 6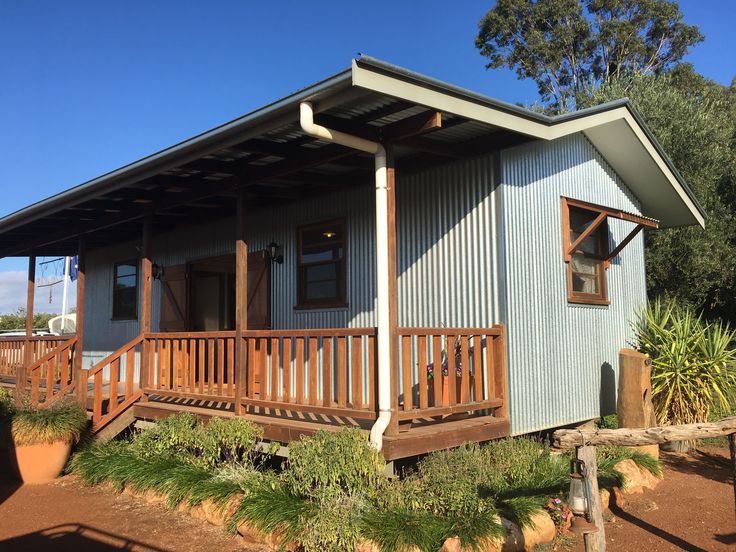 Design 7
Design 8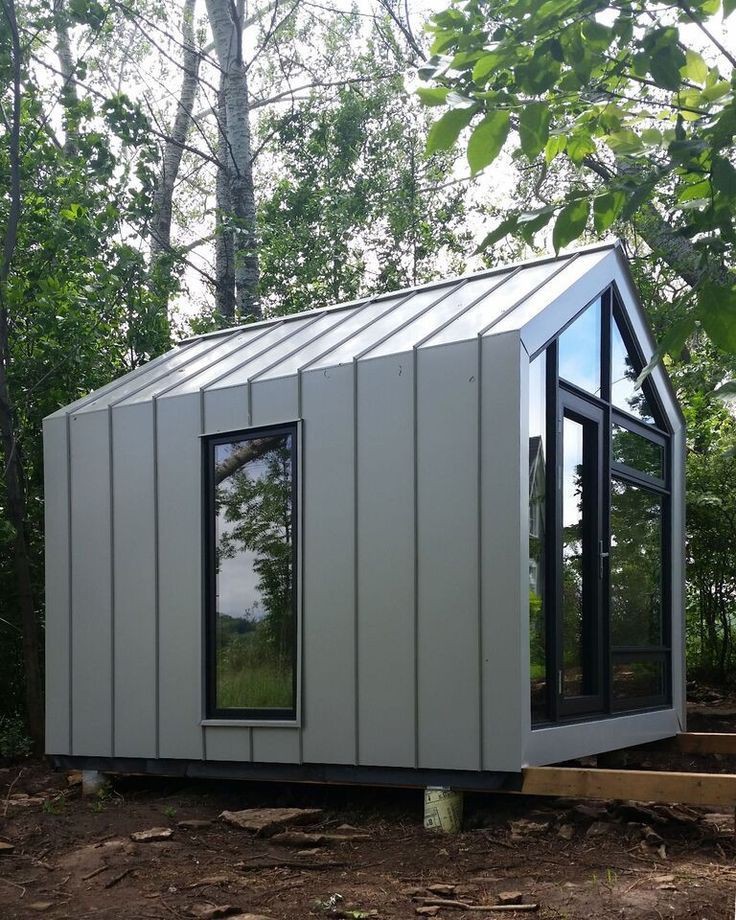 Design 9
Design 10
Image 11
While the last one is not a design, it gives a glimpse into the inside of a mabati structure before any insulation material has been used.
If you have loved these structures and would like to get floor plans to match, reach out at emailjenganami.com. Do you want to build a Mabati house but you are not sure about the cost? Read our article on the cost of building a mabati house.
Build wisely!