Precast concrete is continuously becoming more and more common methods of construction. It has been widely adopted for walling, beams, columns, flooring, paving, culverts, fencing etc. The list goes on.

Advantages of precast elements include:
1. Saving time on curing of concrete elements
2. Quality control
3. Fast and efficient construction

Disadvantages of precast elements include:
1. Requirement for large fabrication yards
2. Expensive moulds, mainly done in steel.
3. Requirement for lifting equipment due to high weight.

The basic procedure for precast elements fabrication includes:
1. Mould assembly
In this step, the mould that will form the concrete elements that are being manufactured is assembled according to spec. The mould should be checked for complete assembly and lined with a releasing agent such as oil to allow the precast elements to be easily de-moulded.

2. Reinforcement assembly
Most concrete elements usually have some form of reinforcement due to the nature of material. Reinforcement ensures that concrete does not crack on the surfaces and is able to resist higher tensile loading. It also plays a big role in increasing the compressive strength of the mix.

3. Pouring
The concrete mix is poured into the moulds. Not that this mix can either be dry cast or wet cast. The most important thing to note during this stage is to ensure that the intended mix design is achieved. It is common to use grade 42.5 cement for these types of mixes due to its rapid hardening nature. The class of mix highly depends on the type of element being cast and the structural specification provided by the structural engineer.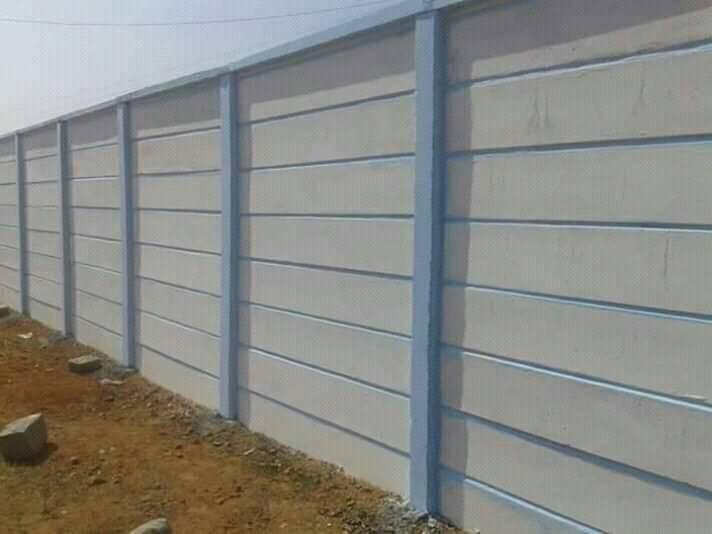 4. Setting
The concrete is then allowed to set for 24 – 48 hours. During this process, the concrete must be sufficiently cured since the setting process is an exothermic process that produces heat. If not sufficiently cured, the concrete may develop cracks.

5. Demoulding
Once the elements are sufficiently set, it is carefully demoulded, properly stored and sufficiently cured for a minimum of 7-14 days. It will then be ready for transport to site for installation.

I hope this read has been useful. Read more if you wish to learn more about beam and block systems.

Build Wisely!