Whether your paint job is new or old, no one likes to see their walls peeling. The most common forms of peeling paint are actual discontinuities, that look like the paint first cracked then started peeling off and blistered walls. Blistered paint job makes the wall look as if it is forming bubbles/ air pockets underneath the surface of the paint that can either be hollow inside or filled with a stringy foam like material.

Today we dive into the probable causes of these eyesore and how you can fix this in your home.

Cracked, flaking or peeling paint
This is whereby the paint cracks for seemingly no reason at all. The main cause for this is usually a lack of bonding between the layers of paint and the priming material or the surface which is getting painted on. It could also point to a lack of flexibility of the paint if the painted material contracts and expands often.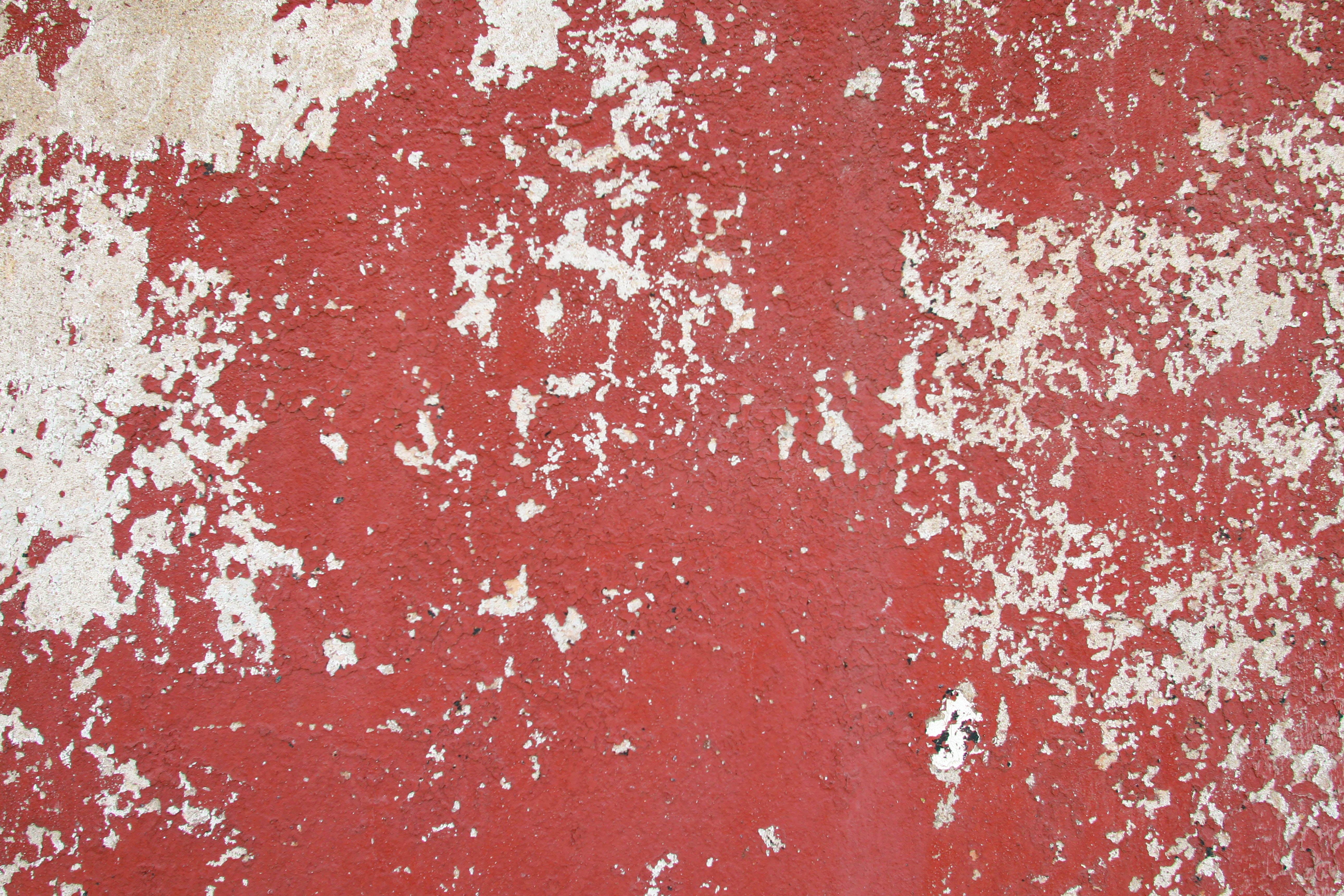 The most common causes are:
1. Wrong priming agent – The undercoat/primer used on metal is not the same that is used on wood and is not the same one that is used on plastered walls. One needs to be careful to apply the correct primer for each material as this will lead to poor bonding.
2. Repainting over an old coat with a different type of paint – Where the paint types are too different, for example oil based and water based. It would be an uphill task to get water based paint to stick on oil based paint. The surface should be primed to receive the different type of paint first.
3. Painting over a damp area -Always let your paint fully dry before adding another coat. On top of that, the surface should already be dry before you apply paint. Painting on top of a wet surface will lead to a series of hairline cracks and flaking.
4. Painting the wrong paint type for external finishes – External paint should be paint designed to withstand the elements based on your location. They mostly have a silicon component to them to make this possible. If you do paint your external walls with normal paint, expect to see some cracking with time.

Bubbling/blistering paint
This is most commonly a moisture problem. It can however also be a heat problem or a mixture of moisture and heat causing the bubbling effect on the wall. It commonly occurs internally on basement walls, bathroom walls, laundry area or externally when paint is applied during the wet season. These blisters are easily noticeable and can lead to a bigger problem if the family members pry them open.

The most common causes include:
1. If the paint was applied to a damp area.
2. If the paint was applied to a hot area
3. Infiltration of water into the wall. Especially in basements

Solution.
There is usually no shortcut to dealing with uneven paint. Applying a new coat of paint over an uneven surface will produce a very ugly finish. Therefore, the first thing to do is to scrape all the bubbles off. The surface should then be smoothened to create an even finish with the rest of the wall. The wall should then be sufficiently primed and the final coat applied.

If the cause of the bubbling was water infiltration through the wall, the source of the water should be found and repaired. If that is not possible, then one should opt to use water retarding primers that can keep the water out. There are paints that can generally withstand the water and these should be used in this case too.

If your paint was bubbling due to excessive heat, choose the correct paint for that purpose.

Worried about cracks? Read more about types of cracks and what they mean.

I hope this read has been useful. Build Wisely!