Do you already live in a house that feels too cold for you? Though there isn't much that you can do to the structure of the house, there are simple things you can do to effectively keep your house warm.
1. Buy a carpet or rug for your floor – Textile carpets and especially fluffy carpets also work as insulators providing a warm covering between the cold floors and your feet. It is one of the easiest, most affordable hacks to add some warmth to your house. The fact that it looks good is just a bonus.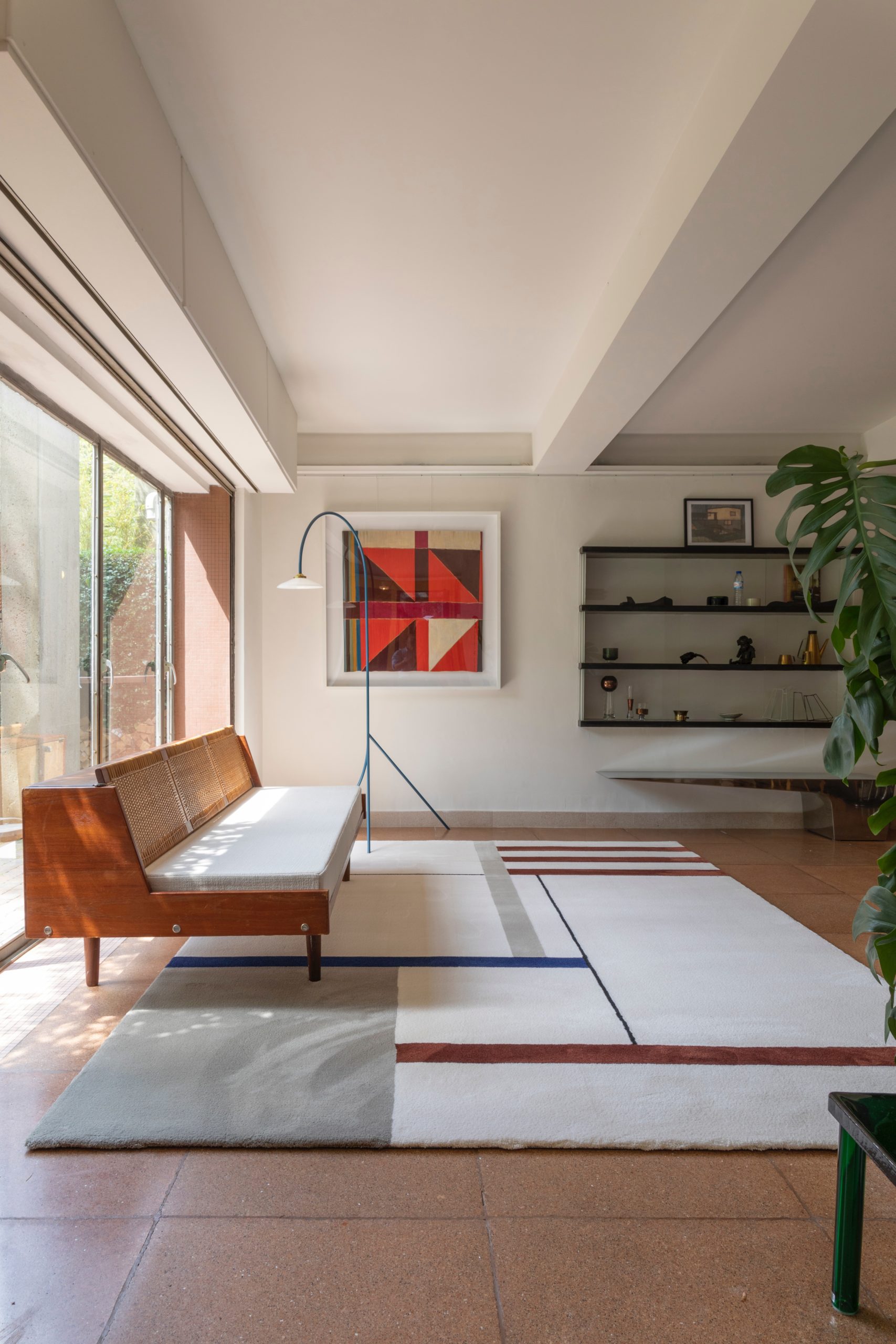 2. Invest in warm curtains – Windows are major culprits when it comes to the loss of heat to the environment. Curtains can act as a good insulation material to keep the house warm and cosy. When it's cold outside, close your curtains to trap the hot air inside and open them when it is hot to allow the sun to naturally heat up your home.

3. Block out the draught – There may be some areas in your house, such as the space below doors that were not properly fitted, which could be responsible for letting in cold air. These should be sufficiently blocked to keep your house warm.

4. Invest in an electric heater or fireplace- When your house is too cold to be heated by conventional means, go the extra mile and invest in a heater for your house. Heaters are small, portable and there is a variety and therefore one can get electric heaters at pocket friendly prices. Note that heaters can easily cause house fires and therefore should be used with caution especially where children are involved.
5. Hot water bags to keep your house warm – Heat up water and place it in hot water bottles and keep these in areas that you need warm such as the bed. This will heat up the bed linens for you. Make sure that these are well sealed and appropriately placed to avoid accidents.

6. Use the Kitchen, bake, heat things up – Generate your own heat in the house by making good use of the Kitchen. Activities such as cooking, especially baking, increase the temperature of the home. As a bonus, food keeps you warm.
7. Use wooden doors where possible – Using wooden doors reduces the heat that is lost from the room to the outside world. If your house has a metallic main door, it is a good idea to cover this up with a curtain to provide insulation for the door.

Looking for something a little more technical?

Hoping this post has been useful. Build wisely!