1.Central Auto Hardware – This is located somewhere along enterprise road and is easily one of the hardwares with some of the cheapest deals on a variety of items. They trade mainly in cement and steel products.
They also have the basic site tools at an affordable rate. Service is fast and transport is readily available in case you didn't have that orgarnised beforehand hand. They also have a Lipa na MPesa which is an improvement since before they only dealt with cash only.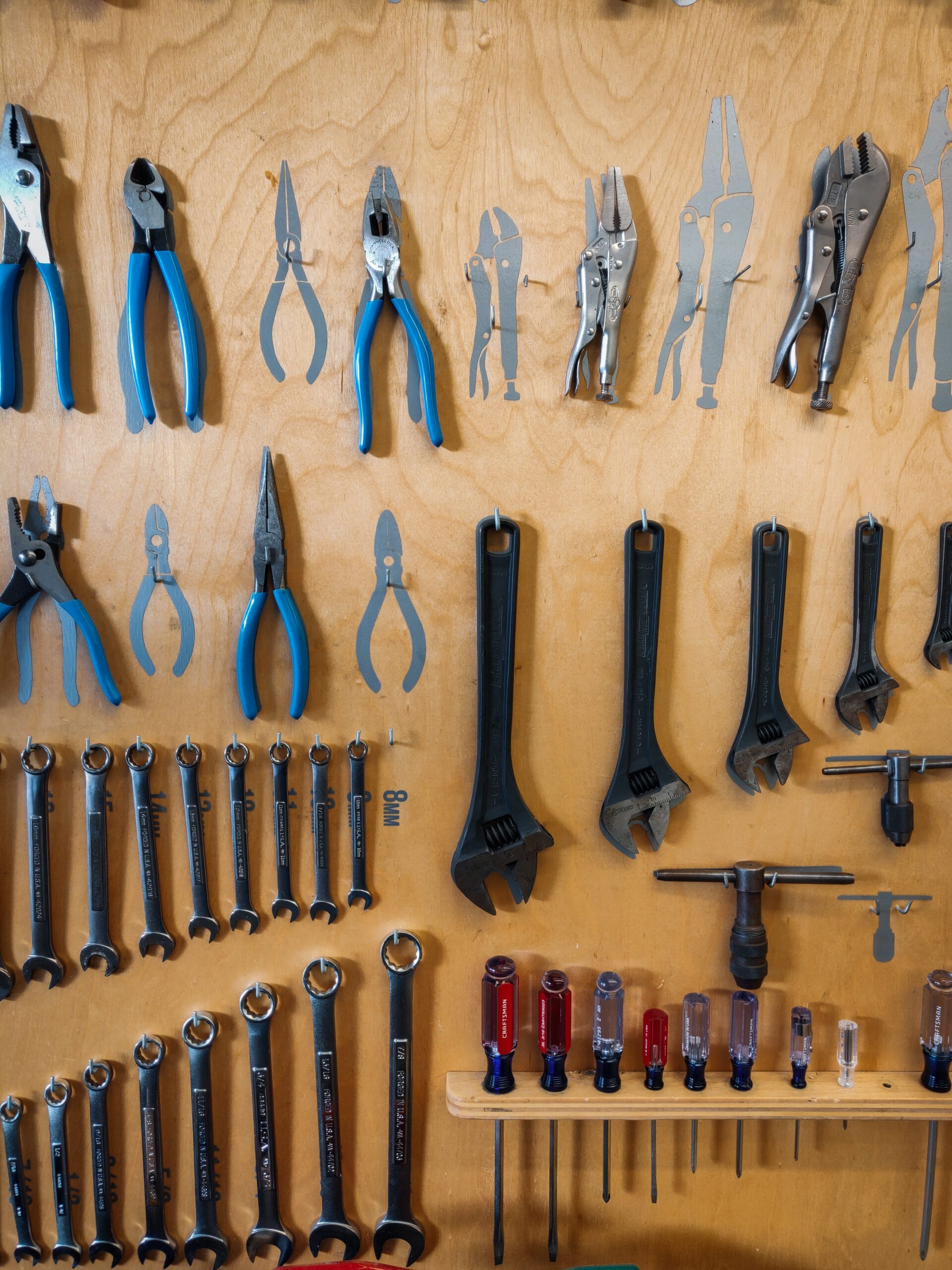 2. Chandaria industries – This is also on Enterprise road. The make the cut for this list since they are one of the trading partners for MRM mabati. They have the traditional MRM mabati (Dumuzas) available at their usual rates which are higher than those from other roofing suppliers and they
also have economy grade mabati (Dumurangi) available at lower prices. These prices are slightly lower than those of their competitors but the colour range available is, unique. The best part about them is they are almost always stocked.

3. Kijabe Street Tile stores – Looking for tiles and tiling accessories. Go to Kijabe street. The stores here pack a range of items from the locally made but high quality Saj Ceramics to Chinese tiles. Here it is easy to get what ever matches your budget.
Note, tiles are heavy and therefore don't count on ordering an Uber even if you are getting a few boxes. It is wiser to sort out the transport before hand. Always check that you have no broken tiles when buying. It also pays to buy extra boxes just in case.

4.Luthuli lane Plumbing stores – This is a hack for those buying basic plumbing materials in bulk. This lane has a variety of stores offering a number of items that are used in basic plumbing. The prices are some of the most affordable in the market.

5. Tile and Carpet – This is one of my favorite stores to go to when I am looking for quality fixtures to install. They have a good range of taps, sinks and WCs to choose from. They also have quite a good variety of tiles.
The customer service is great and I personally like that they will never sell you a broken tile. It is also a good place to shop for countertops. Always be on the lookout for their offers. Also to consider in this category is CTM – for tiles and fixtures. Make sure to take a look at the furniture too.

6. Hotpoint – Appliances can be a tricky endeavor but so far, Hotpoint has worked for me. This works when you need to buy a number of brands under one roof. If you are looking for the same brand of items, it is still cheaper to go to the distribution outlet for that specific brand, for example, Ramtons on Mombasa road if you are looking for their appliances. Hotpoint are well distributed around Nairobi and their customer service is good.

7. Builders Hardware– This is a new entry into the market based in Karen at Waterfront. They have one of the best ranges of building materials. The prices are a little higher than the typical Kenyan rates but I have to repeat that the range of products is amazing. They also offer basic home improvement items and gardening supplies.

8. TradeCon – This is your go to hardware for nuts, bolts and fasteners. Their service is good and they have a very large variety of products. They are also useful if you are looking for mechanical supplies for your car. They are located on Dar es Salaam road.
9. Comply for Boards and Panel doors – A lot of houses currently feature boards for wardrobes, furniture pieces and so much more. Comply is usually the go to producer for these products with the advantage that they can cut the pieces to the required sizes and give quality finishing. However if you are street savvy/or your fundi is, you can probably get the same services at a cheaper price at Gikomba Market.
10. Paints and Hardware – This is an affordable hardware with branches located at Karen and Mlolongo. It stocks a variety of products and the service is good. The main advantage to this hardware is that it saves one the trouble of coming into Nairobi to acquire most items. They also offer transport.

Note that this list is based on personal experiences and is not sponsored. Hope this article has been resourceful. Here is how to choose a building contractor for your next project.
Build Wisely!