The recent world events are slowly pushing the working bracket to realize that there are some jobs that can be done effectively from home as they can be from the office. Even better, working from home can save you on time and money used in your commute to and from the office. However, a drawback to working from home is the inability to separate work from home activities.

To avoid one side of your life from trickling into the other, people are looking at home offices. Here are some reasons why home offices are important in your work life.
-They boost productivity
-They give you flexibility on when to work. They give you a place to silently retreat to and explore your ideas
-You save a lot of time getting ready for work. People spend an hour on average getting ready for work.
-You get to design an area that actually works for you. Especially for people who are used to working in very traditional corporate offices.
-All of these points to reduced stress which leads to better productivity.
-Other than these work benefits, the impact on your social life is phenomenal


One does not necessarily need a spare room to make an office. All you need is a chair/somewhere to seat, and a table/working surface. Here are the basic requirements for a productive home office area.
Location, location, location – This is the most important part of setting up your home office. I will expound further on it over the next few points. Ideally, your location should be a space that is not used a lot but enough space to carry a working area. Possible home office locations are: An extra bedroom, the attic, a basement with a window. If you do not have extra rooms consider using your bedroom or your balcony if you live in a warm climate. The advantage of using a spare room is that you are able to leave work behind to resume your normal daily activities.

2. Noise – Try to make sure that your home office is either a distance away from the family rooms or at least try to soundproof your work area. The door and walls are usually the main noise culprits. A quick fix is usually covering the space under the door and on top of the door. If the sound coming into the room is too much, consider insulating your walls and changing your door to a solid door. These may be extensive works and you may need to hire a handyman.

3. Distractions – Ensure your home office area has minimal distractions. If you are usually easily distracted by the television keep the screens away, by food, don't keep a mini refrigerator in the room. Also warn your family that the space is a serious work area and they shouldn't distract you when working.
4.Keep the space inspired – What keeps you going? What keeps you inspired as a person? Personify your work area to reflect this. This can be done using things like art that resonates with your spirit, plants such as succulents and flowers, Crafts from your family to keep you in touch while you work, nice colours to boost your mood and even a work mug that you take with you every time you go into the home office. The list is endless here, just do what works for you.
5.Fresh air – This is very important since circulating air will keep you feeling nourished. There are people who are especially distracted by smells such as air freshener from the washroom, detergent and smells from the kitchen. If these distract you, keep your home office away from the smelly rooms. Also, consider introducing the smells you actually like in your home office.
6. Comfortable chair – Every person has what they consider a comfortable working chair. However, human ergonomics advice that when sitting in one position for a long time, your back should not be slouched. You should have a chair with good lumbar support to help you keep your back at a good angle. A typical chair for a typical desk should be at least 18 inches high/450 mm at the seating area.
7.Comfortable working area – Ensure that your table is at a proper work height and place your monitor at a proper work height too. Also consider installing a standing desk/floating shelf in your home office if you usually get tired of sitting down at your computer. The working area should also be big enough to allow you to have all your work items on top of it at a time. A typical work table is about 28 – 30 inches/850 mm to 900mm tall. Minimum work area for a laptop and a writing area would be 20 inches by 30 Inches which is 500mm by 900mm.
8.Good layout – Good layout is essential in a good home office. This means that you should have a workable space that allows you to flow easily in the home office. Ensure that you have good organisation for your office items, enough space between the seat and the walls and no clutter.

9.Services – Ensure that your office has appropriately placed sockets for your machines and a connection to the internet if you are not using WiFi. If you do not have sockets, you might have to call a handyman/electrical subcontractor to come fix these up for you.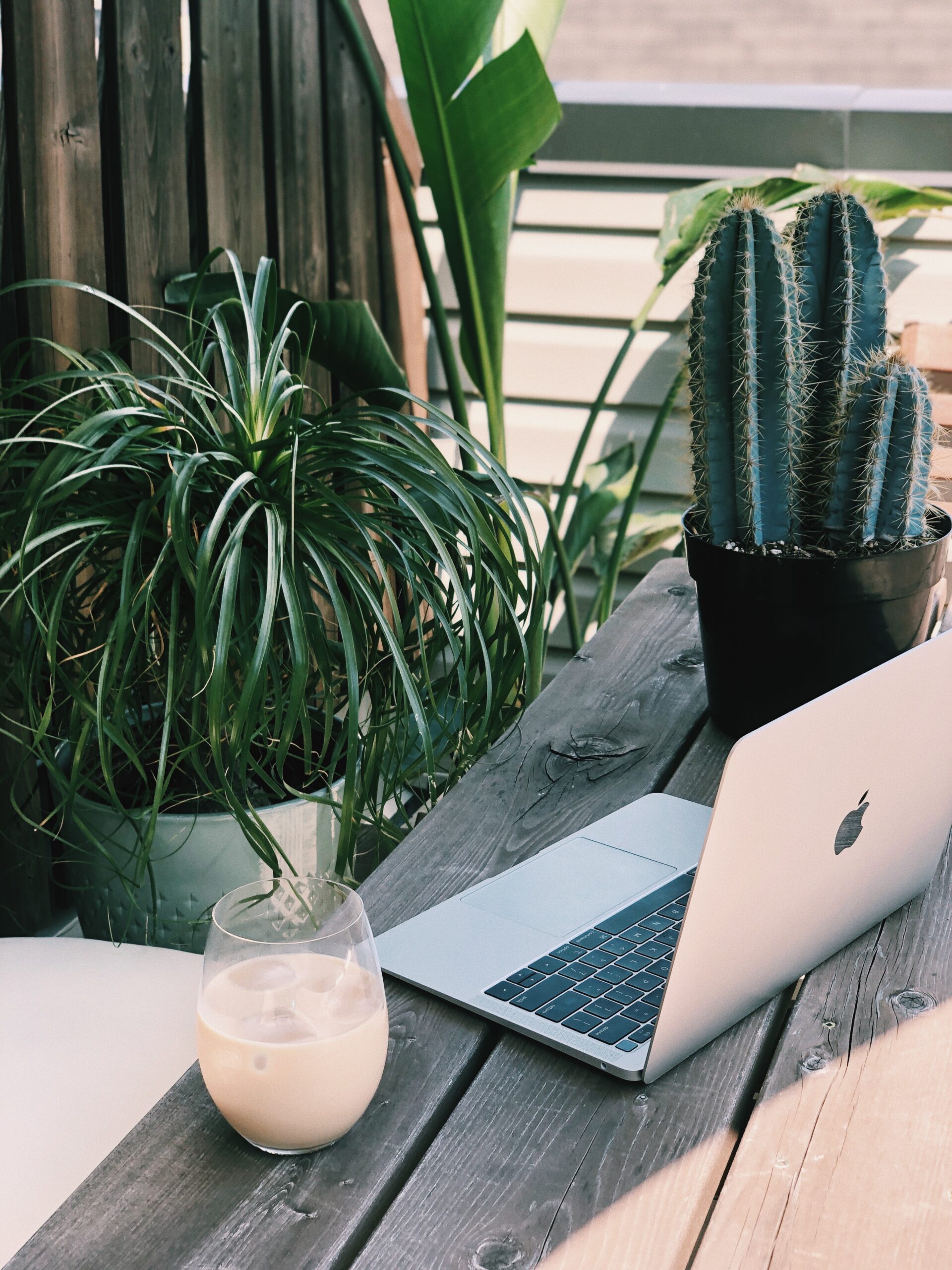 10. Natural lighting and fresh air – Nothing can get you down like a room that needs lighting during the day. Good natural lighting is highly nourishing during work. It's one of those things you only notice when they aren't there. I am not saying you should put your office outside, (Wouldn't be too bad if you live in warm areas and like nature), just to make sure that your office is generally a relaxed area that appeals to your natural programming.

11.Room temperature – Also a small element that can make you progressively uncomfortable with time. If the home you live in does not have an ac, ensure that your home office is warm enough for you to be comfortable. For most people, this is between 18–24 °C (64–75 °F).

I hope this article has been helpful to you. Here are some easy ways to make your house more peaceful and comforting without breaking the bank. Build wisely!